California's Most Under Appreciated White Wine: Chenin Blanc
Sipping with Assistant Winemaker, Connor Bockman
An Ode to Chenin Blanc
Oh Chenin Blanc. You delicious chameleon of a grape. Who else can run the gambit from sparkling to sweet and everything in between quite as well as you? With a storied history in the Loire and a foot in California's past, present, and future, no longer are you stuck playing second fiddle, getting called mean names like Chardonnay lite, or jug wine plonc. You finally get to stand on your own as the wonderful grape we always knew you were.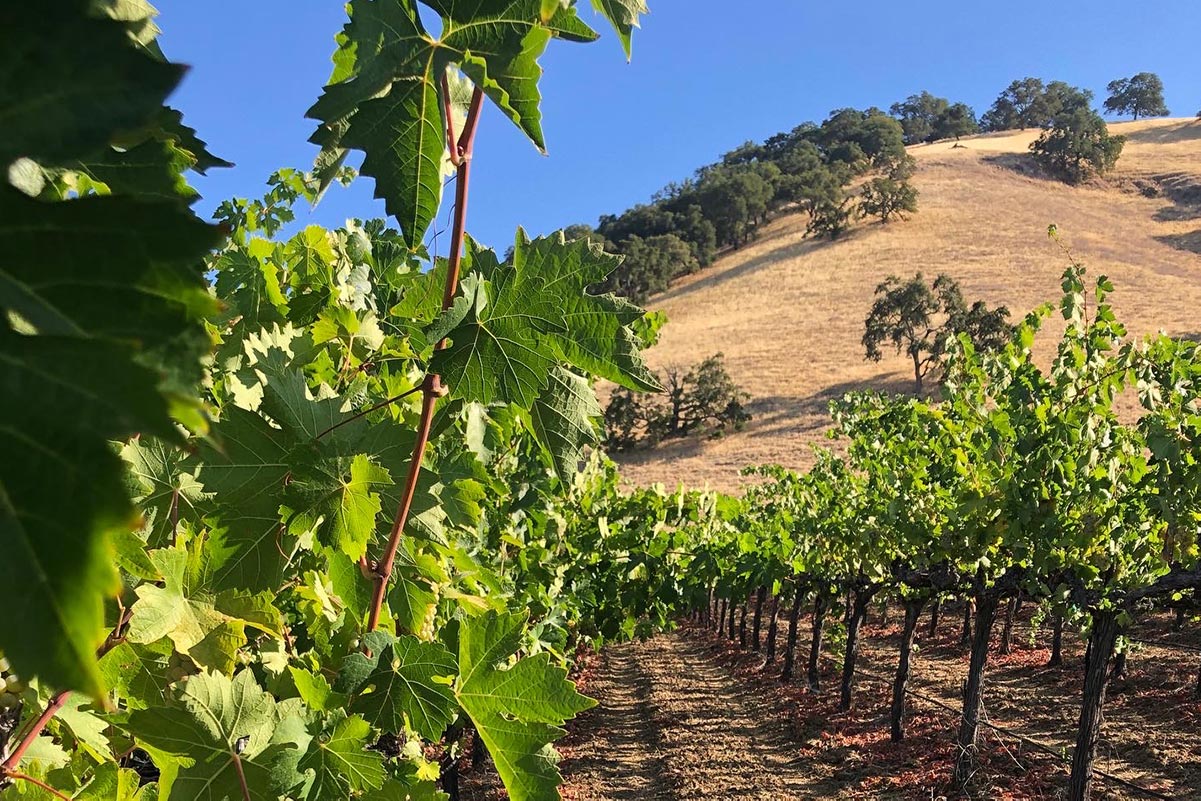 Chenin Blanc's Surprising History
If you went for a stroll in the vineyards of Napa Valley in the early 70s what would you expect the most common grape variety to be? The king of California Cabernet Sauvignon? Much beloved Chardonnay? Merlot as is the case in Bordeaux? The answer may surprise you, but there was indeed a time when the Chenin Blanc grape was the most planted in the Napa Valley. In fact there was more of it in California at one point than in its ancestral home in the Loire Valley. So if at one point it was so common, how come we're not frequently toasting with glasses of Chenin to this day?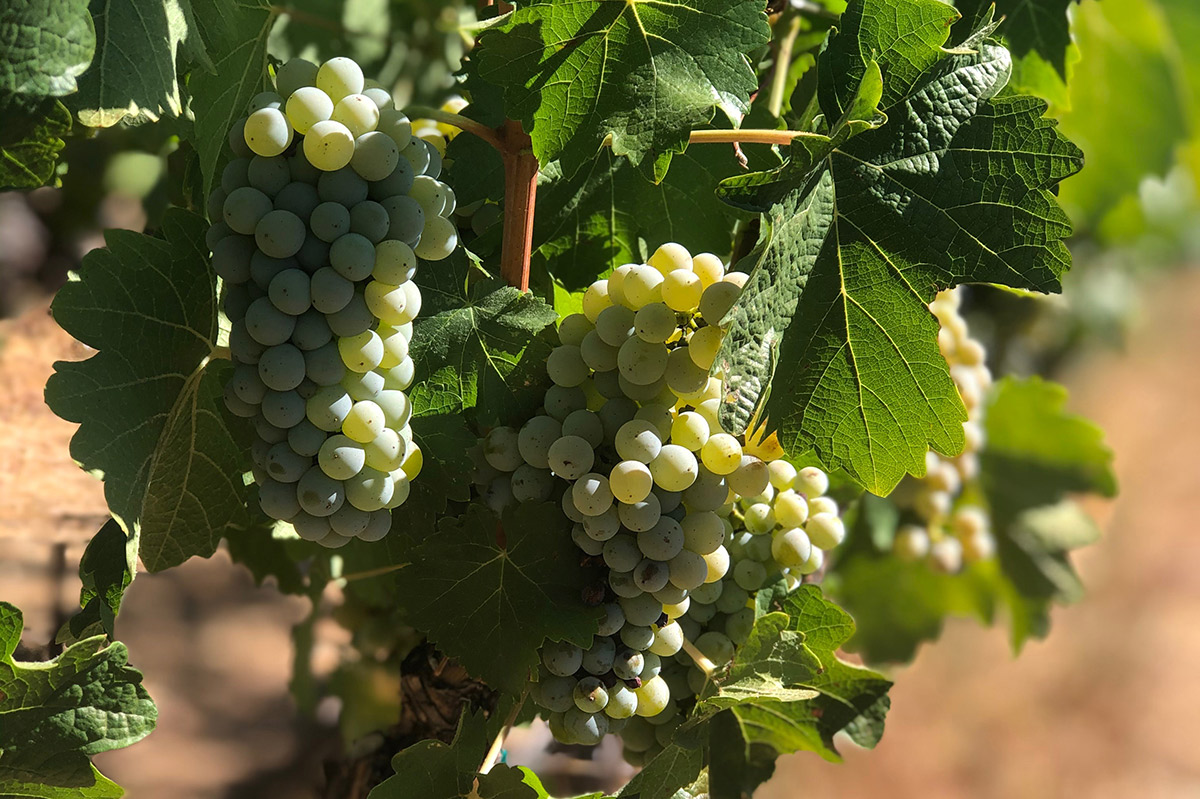 A Savior to the California Wine Industry
The truth is, most of the Chenin produced back then was used as a cheap blender into jug wine, and as fashions changed, it was ripped out for more stylish varieties. It was popular then for the same reason it is coming back into style now. It has an ability to retain acidity through the grueling heat of a California summer and a shapeshifting nature that fits a variety of wine styles. With the ever changing climate and more and more variability, a resilient grape like Chenin gives you lots of options. Smoke threatening your grapes? Pick early and make sparkling wine. Heat wave baking the state? Chenin should hang onto its acidity better than most. Aliens abducting your vineyard crew? Chenin makes great dessert wine if you can't get a crew to pick until next month. However you spin it, Chenin makes perfect sense for uncertain times.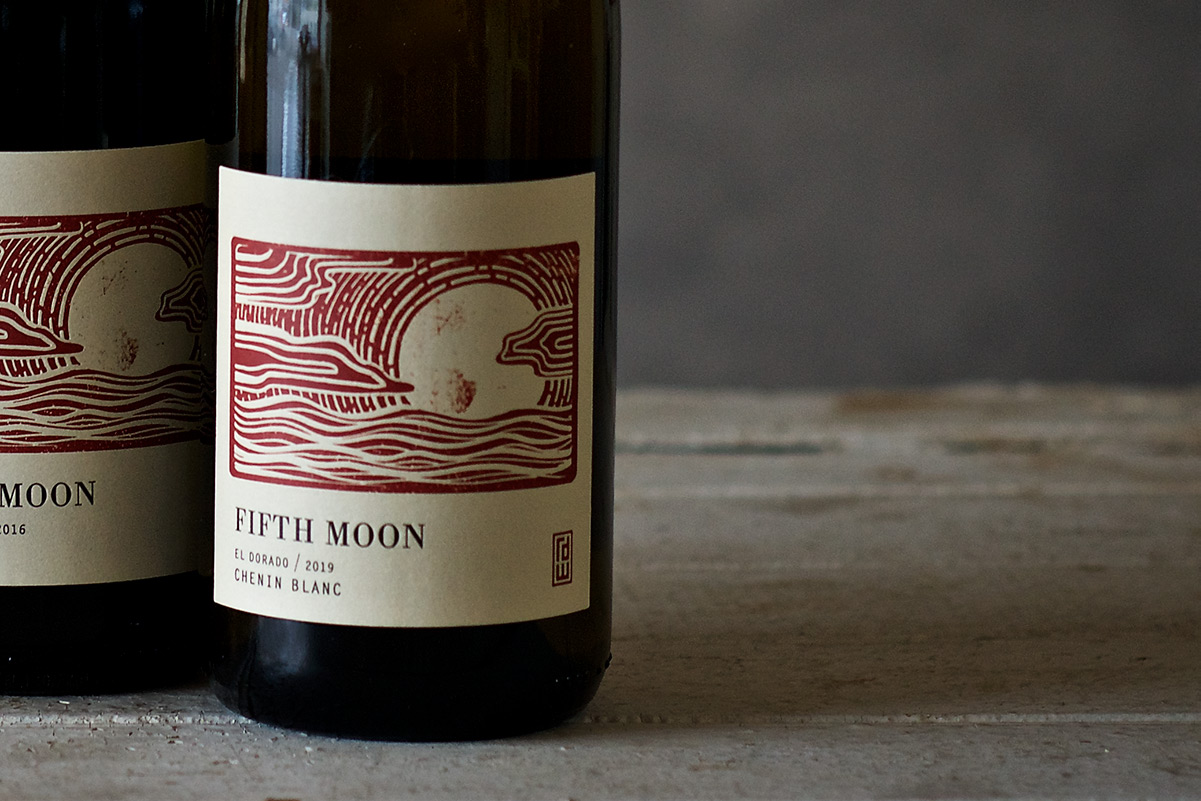 Our Chenin Blanc Wine Story
When we started Fifth Moon, we weren't planning on making Chenin Blanc, but when some became available in the same foothills vineyard we get grapes for rosé from, we had to give it a try. The first time we tried it after harvest, our jaws hit the floor. We had serendipitously stumbled onto something magical. We didn't expect to get such great intensity and depth from relatively young vines, but the site trumps age in this case. There was so much texture and grace wrapped around a high tension core.
We pick our Chenin Blanc relatively late in the season for white grapes, but it still comes in at low Brix. That is the beauty of this part of the foothills; it provides fruit the ability to fully ripen while preserving low sugar levels. It allows us to make beautiful, rich wines that maintain acidity, low alcohol, and balance.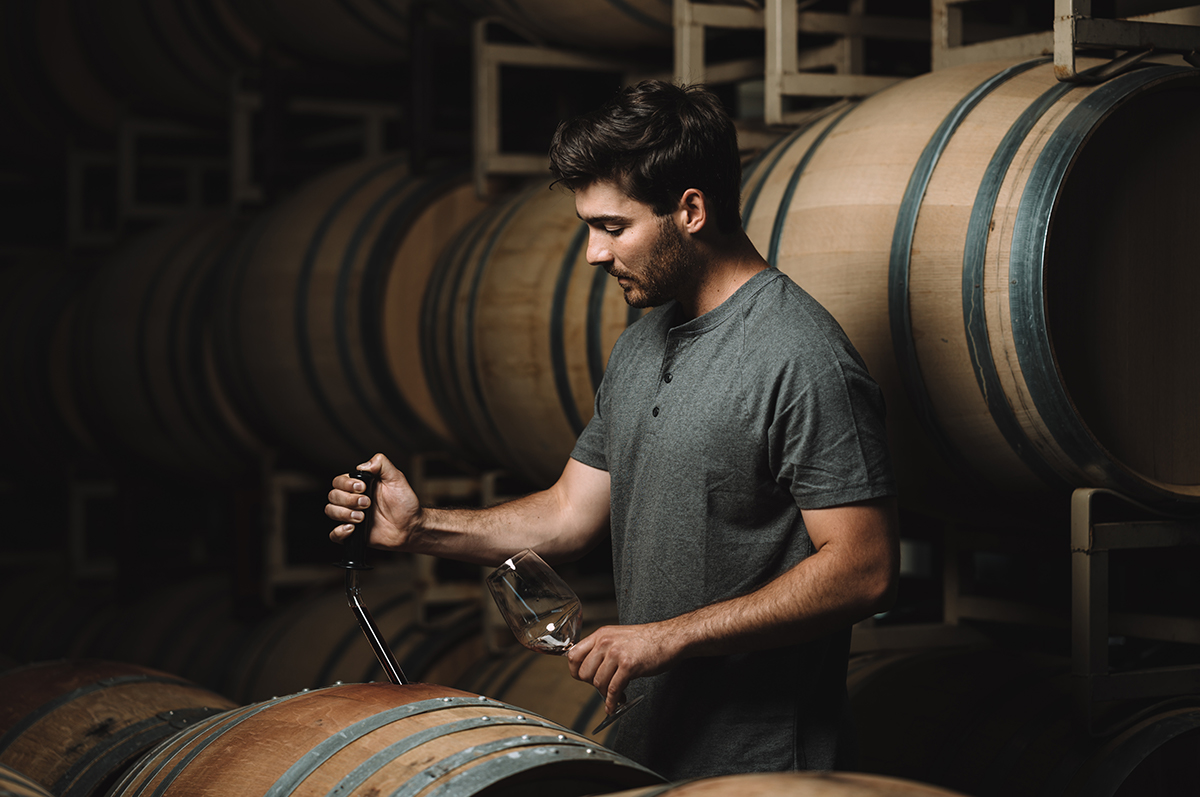 How Fifth Moon Chenin Blanc is Made
Unlike the other Fifth Moon whites we make, the Chenin is fermented and aged in neutral oak barrels. We believe the oxidative nature of time in barrel, and full lees contact, adds depth to the wine while helping develop some really pleasant secondary aromas. We block Malolactic fermentation to help preserve freshness and then we bottle in the spring. To me, walking this tightrope between fresh, floral, and bright, and texture, depth, and intensity is what makes this wine so intriguing and so much fun to make. When we can balance the two opposing sides, the results are spectacular.
What Does Chenin Blanc Taste Like?
This is the part where I would normally tell you what the wine tastes like and what Chenin Blanc pairing is most ideal, but our friends at Winery Reflections recently wrote such a beautiful tasting note that I'm not going to even try to compete.
"Shaved lemon peel, dried hay, cider apple. Crushed Asian pear, chamomile tea, peach pit. An energetic and zesty parade of tart kumquat, grapefruit pith, and cantaloupe rind highlights a delightfully delicate yet pulpy fruit core interestingly complicated by notes of honeysuckle, scrub brush, and crushed stone. Dainty hints of peppermint and echinacea gently emerge to reveal layers of pretty herbal complexity while lavender and wildflowers impart intriguing floral overtones. Unique impressions of sunflower seeds and tumbleweeds expose underlying natural flair while suggestions of fine-grained soil reveal just a hint of earth. Fresh, youthful, and dry on the palate with subtle minerality and a wonderfully long and honeyed finish; exhibiting excellent purity and typicity while remaining food friendly and delicious. Medium in body while supported by beautifully high acidity. This 2019 "Fifth Moon" Chenin Blanc by RD Winery is a crisp, clean, and complex white from California's Sierra Foothills."
This makes me thirsty just reading about it. I will say the first time our marketing guru tried the wine he immediately wanted to pair french fries with it. (Preferably fried in duck fat). Any fatty dish will work for that matter. Duck Confit, Carnitas, Oxtail stew, papas con chorizo– the sky's the limit. Just don't tell your doctor.