Get RD Wines delivered year round.
Hey there. Do you enjoy good wine and friendly people? We do too! Join our wine community and get delicious, easy-to-enjoy wine in your hands on a regular basis, plus some great perks as a thanks.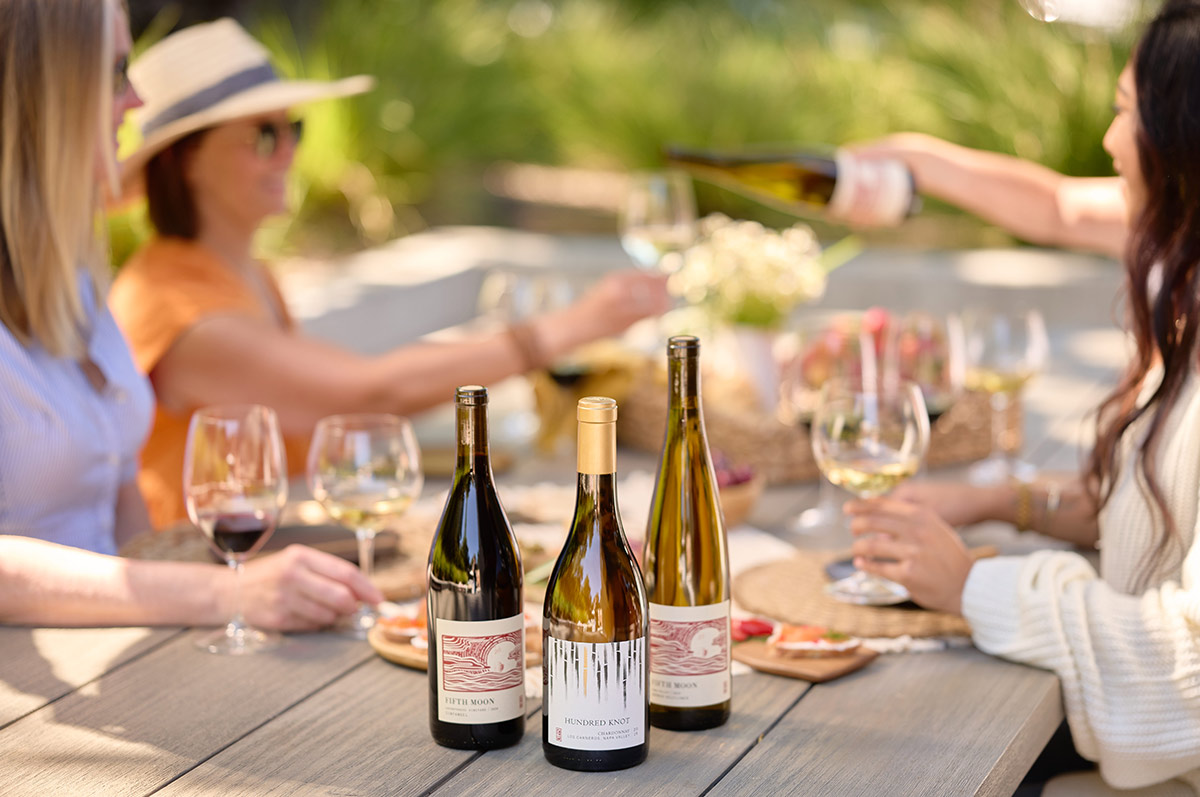 4 SEASONAL SHIPMENTS
RD State-of-Mind
Serious wine for not-so-serious people. Receive an ever-changing selection of wines, from the uncommon to classic Napa varieties. Community members save on wine purchases and enjoy monthly complimentary tastings by reservation for up to 4 people at our Napa Valley tasting room.
Join the community! Select the number of bottles you'd like to receive each season:

"With food-friendliness front and center… This is the rare Napa winery focused on wines that pair with Asian cuisines."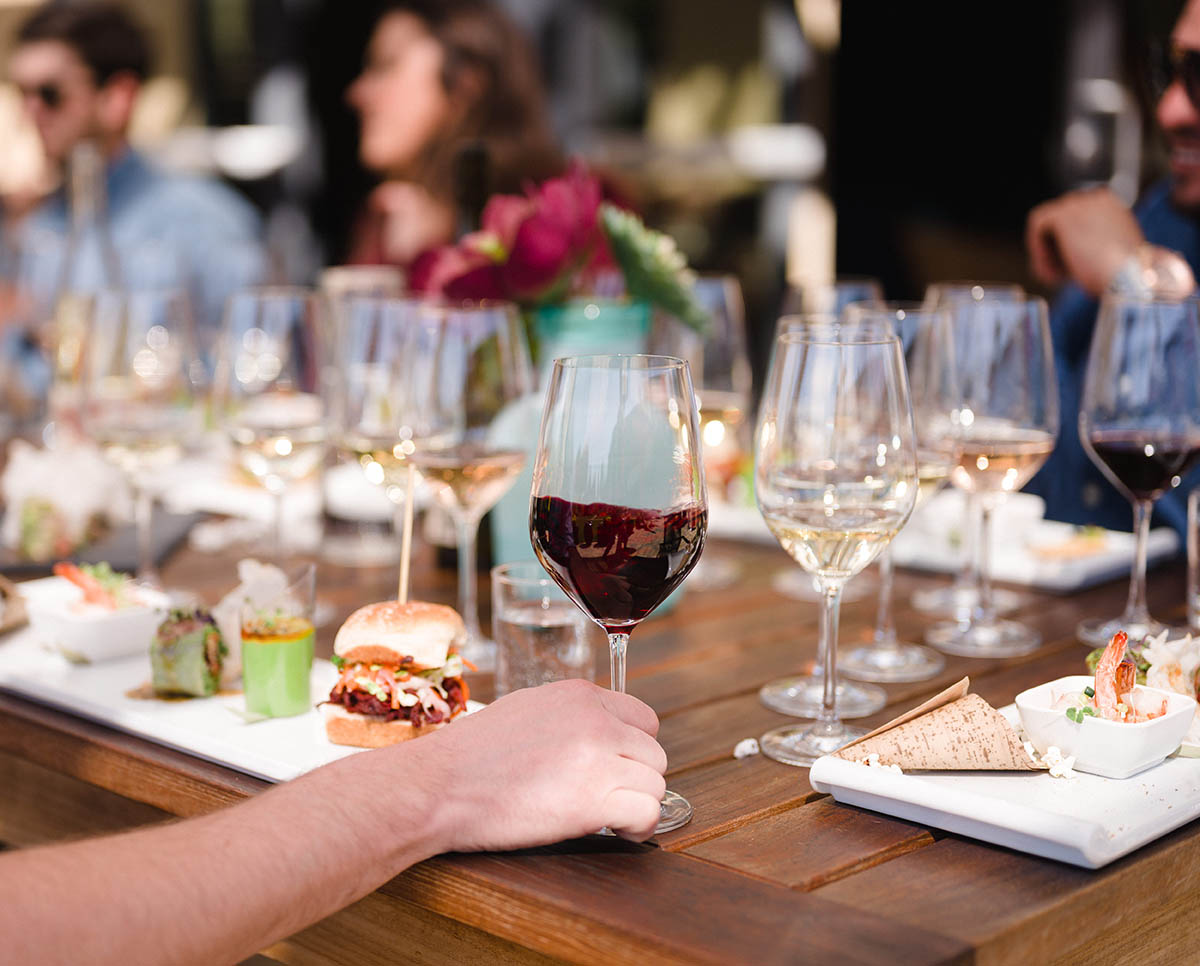 Membership means you receive…
A rotating seasonal selection of Fifth Moon & Hundred Knot wines
10-15% discount on all wine purchases
Monthly complimentary tastings by reservation for up to 4 people at our Napa Valley tasting room
Access to pre-release wines
Annual member stock up discount
Add more of your favorite wines to any member shipment
Notes from Winemaker Timothy Milos' journal with each shipment
Wines ship seasonally, February, April, June, and November. We'll send you an email in advance letting you know when you'll be billed, the window to add wines to your seasonal shipment, and when your wine will be ready for pick up at the tasting room or ship via UPS to your doorstep.
The cost of each shipment is dependent on the wine selections for the season. 3-bottle members enjoy 10% off all wine purchases. 6-bottle members enjoy 15% off all wine purchases. With the discount, here's the range to expect (before applicable taxes and shipping fees):
3-bottle: $80-$180 per shipment
6-bottle: $160-$360 per shipment
Shipping: 12 bottles ship free! $15 for 1-5 bottles, $10 for 6-11. (UPS Ground)
Upgrade the shipping on any seasonal shipment before billing.
Chenin Blanc
"This is a well balanced and high quality expression of an always exciting grape."
–Winery Reflections
92 | Sauvignon Blanc
 "Juicy green apple, lime and grapefruit in this tangy, fresh & lifted white wine."
–Wine Enthusiast
Rosé
 "This sturdy, light-bodied wine is straightforward in flavor and nicely tangy in texture."
–Wine Enthusiast
 Grüner Veltliner
"Fifth Moon's 2019 Gruner is a gorgeous example of its type."
–SF Chronicle
Share the RD wine you love with someone special. Makes a perfect holiday or anytime gift! Give 3 or 6 bottles shipped to that someone special's door seasonally for one year.