The Pinnacle of California Terroir
Cellar selection wines begin with grapes that have something to say. With the utmost respect and sensitivity, we transcribe a tale of time and place from our region's most iconic vineyards to the glass in your hand.
Khoai Wines
The Pinnacle of California Terroir.
Cellar selection wines begin with grapes that have something to say. With the utmost respect and sensitivity, we transcribe a tale of time and place from our region's most iconic vineyards to the glass in your hand.
Our Khoai wines feature quintessential Sonoma and Napa Valley varietals from the storied Oakville Ranch, Durell, and Gap's Crown Vineyards. These sites have a long history of producing unparalleled quality fruit. In the winery, gentle handling ensures we preserve each vineyard's individuality and terroir. The result is exceptional, unforgettable wines.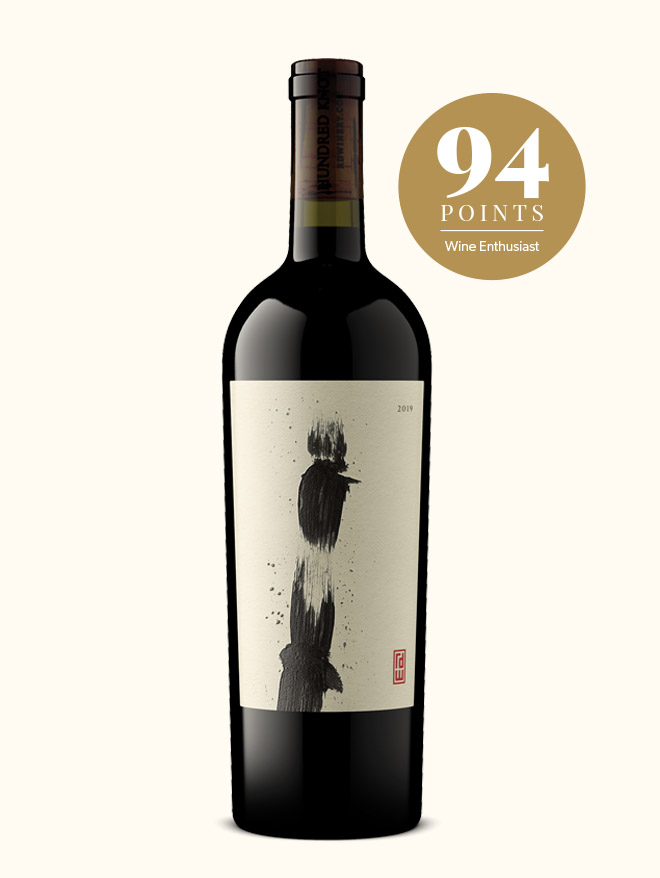 Napa Valley
Cabernet Sauvignon
Oakville Ranch Vineyard
88 cases produced
Purchase
Discover a medley of texturally rich fruit highlighted by black forest cherry, ripe blackberry, blueberry preserves, and crème de cassis. Although notably bold and concentrated on the palate, find balance and precision. Soft satin-like tannins create a smooth mouthfeel that allows this wine to be immensely enjoyable upon release yet still able to age for decades.
Pairs with
five spice short ribs, grilled lamb kebabs, gorgonzola burger, or mushroom risotto
Appellation:Napa Valley
Soils: Red clay on volcanic andesite and basalt
Wine Composition: 100% Cabernet Sauvignon
Fermentation: Aged 12 months in 20% new French oak
Alcohol: 15.8%
Grown at the iconic Oakville Ranch property located in the eastern foothills of Napa Valley's world-renowned Silverado Trail, this 100% varietal Cabernet Sauvignon beautifully captures the legendary character of Napa's inimitable hillside terroir.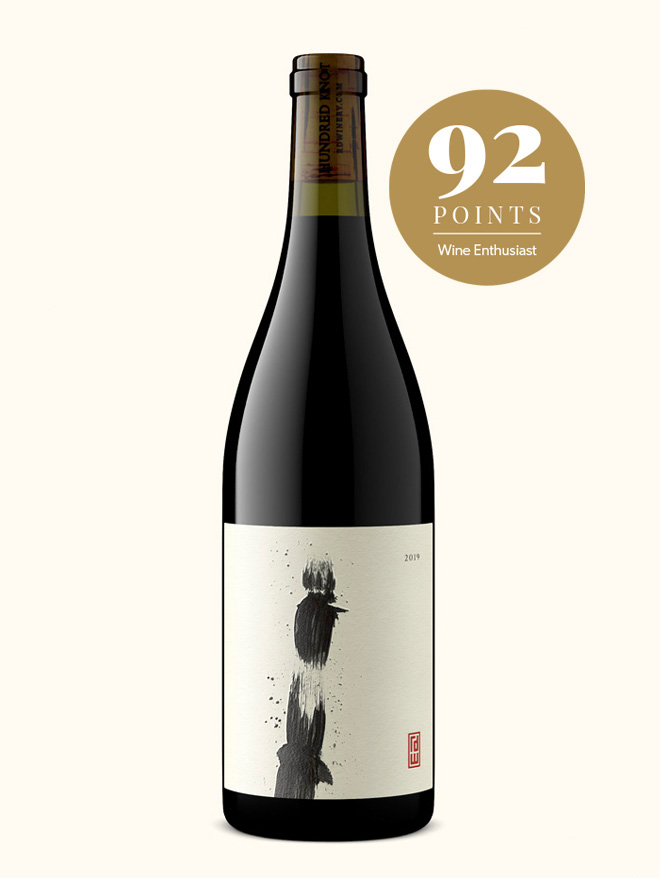 Petaluma Gap
Pinot Noir
Gap's Crown Vineyard
160 cases produced
Hailing from the legendary Gap's Crown Vineyard in Sonoma's famed Petaluma Gap, this wine emits expressive hints of juicy pomegranate, red cherry, freshly-picked strawberry, and orange peel within an expansive, yet delicate fruit core. Notes of green tea, forest floor, pine cone, and nori emerge to provide clean natural charms. A dusting of cardamom, cinnamon, and clove contribute a range of gorgeously lifted spices. After an incredibly layered and nuanced presentation, the wine finishes with a silky and downright irresistible mouthfeel.
Pairs with
Classic dishes like herb-roasted salmon or roasted chicken. Branch out with Peking duck, lemongrass beef, wild mushroom pho, or seared ahi with a sesame crust.

Appellation:Petaluma Gap
Soils: Goudling series
Wine Composition: 100% Pinot Noir
Fermentation: Open top tank fermented barrel aged
Alcohol: 13.8%
The Gaps Crown Vineyard is a rocky low-yielding hillside site at around 800 ft of elevation. It sees the classic Petaluma Gap winds that help keep things cool and slow ripening. The Pinot Noir came in on September 27th and is two different clones, 828 and 114.
We fermented 100% whole cluster in open top fermenters with twice a day punch downs. It spent 29 days on skins before being pressed to barrel. It saw 35% new French oak. Left on fine lees and only racked before bottling. It was bottled the following October so it saw almost exactly 12 months in barrel from the day it was pressed.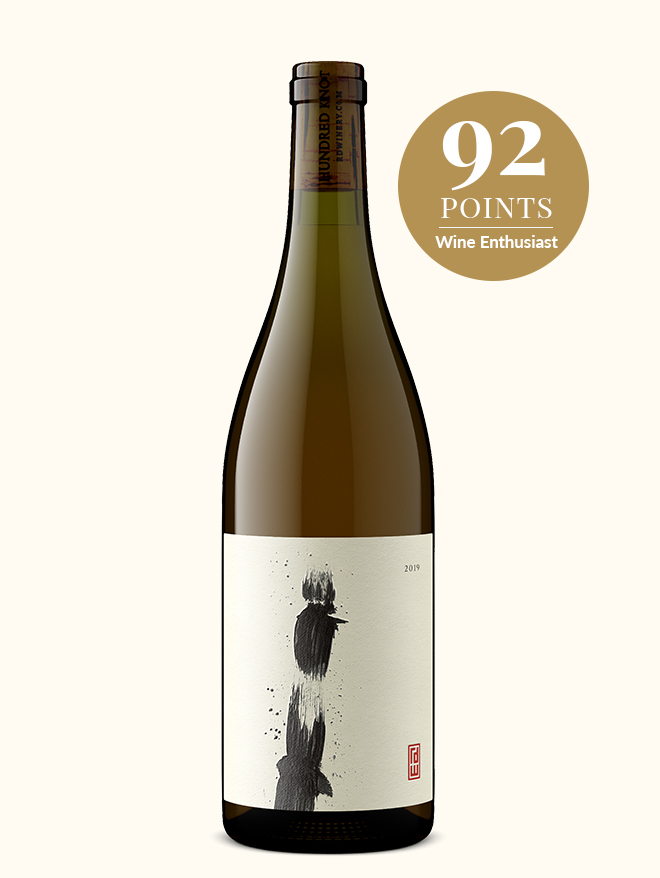 Sonoma Coast
Chardonnay
Durell Vineyard
220 cases produced
Crafted from the storied 'Old Wente Clone' grown at the acclaimed Durell Vineyard, this wine radiates pristine notes of Meyer lemon, Golden Delicious apple, and stone fruit. Hints of roasted cashew, blanched almond, and flaky croissant complicate delicate wafts of fresh white floral tones. Baking spices expose a kiss of French oak while stony minerality provides reflections of world-class coastal terroir. It's clean and bright yet polished on the palate, bridging traditionally round and crisp styles– proving Burgundian-style white wine can be made in California.

Pairs with
Any fish or poultry in a basic cream or coconut cream sauce. Try a blond miso glaze with saffron rice, or just massaman curry.
Appellation: Sonoma Coast
Soils: Cobbly Clay Loam
Wine Composition: 100% Chardonnay
Fermentation: Whole cluster pressed then barrel fermented in 40% new French oak
Alcohol: 14.3%
The Durell Vineyard is located in the hills at the intersection of Carneros, Sonoma Valley, and Sonoma Coast. It has been a source of remarkable fruit since its planting in the late 1970s. From Durell, we source Old Wente Chardonnay from its original plantings.
The fruit came in on September 21st and was pressed whole cluster. Barrel fermented in 40% new french oak and left on fermentation lees with occasional batonnage. It was only racked before bottling at the end of October.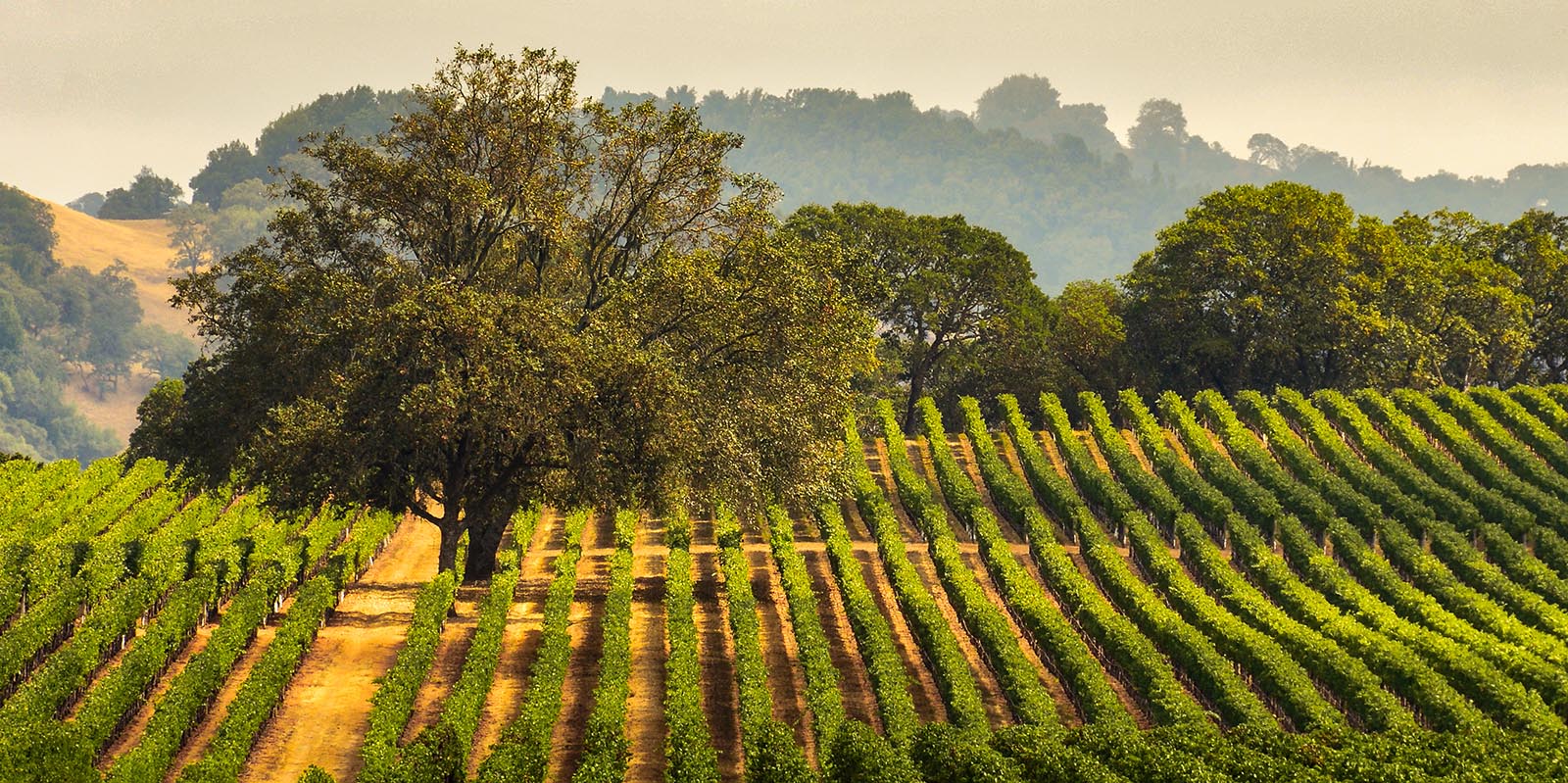 Behind the Label
Named for Khoai (pronounced k'why) of the Vietnamese fable Hundred-Knot Bamboo, these wines are a tribute to the integrity and unbreakable spirit of an unlikely hero. As the story goes, Khoai is rewarded for his perseverance and honesty with a magical spell to achieve the impossible. Through our own hard work and dedication, we craft distinctive wines that preserve the authenticity and magic of these truly incredible grapes.
The Fable that Inspires Us