What is a Field Blend Wine?
WINE 101  |  SEP 27, 2022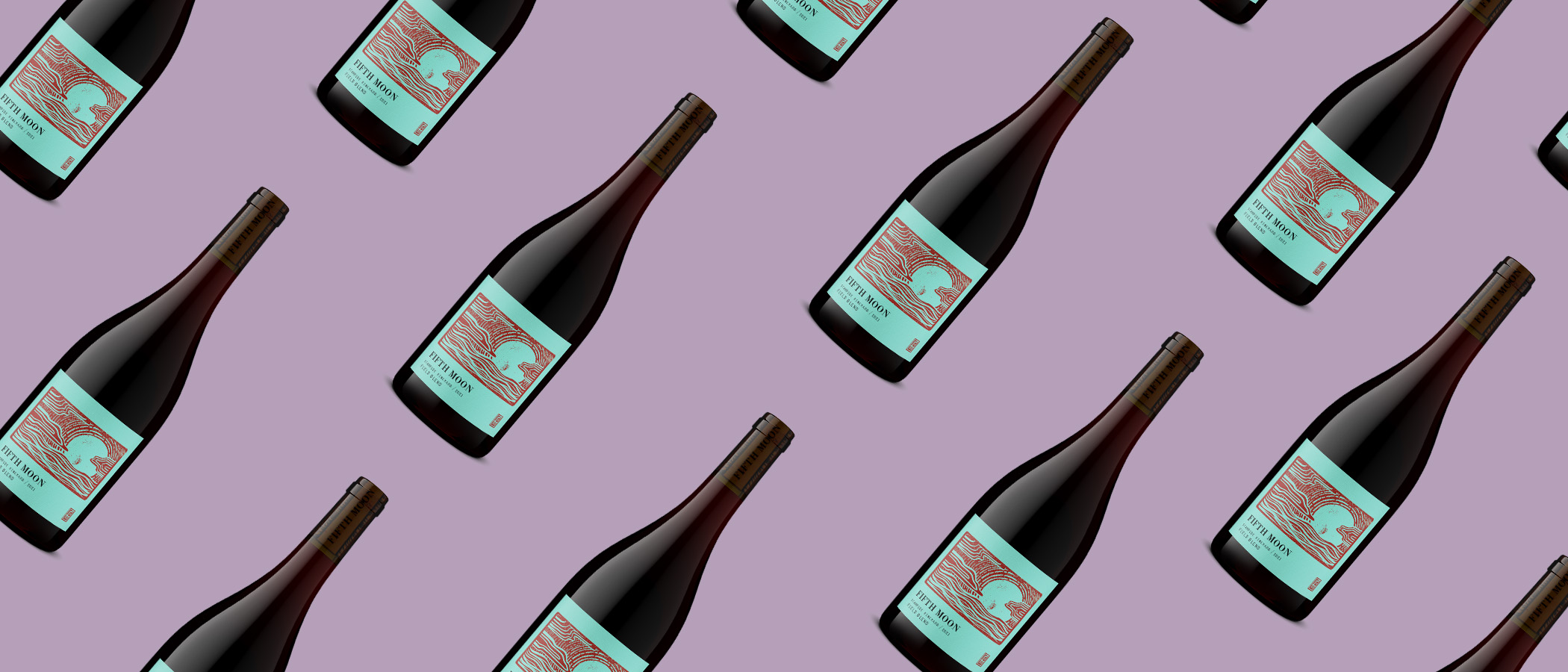 Field blend is becoming a buzzword these days, however this method of planting has been around for ages. But what is it, and what difference does it make in your glass?
What is a field blend?
A field blend is a wine made up of several different grape varieties grown side-by-side in a single vineyard block. At harvest, all of the grapes are picked at once and co-fermented together.
By contrast, a typical vineyard is planted with a single variety. Some are even planted to a single clone of wine grapes. The site is picked when the vineyard manager deems the grapes have reached optimum ripeness. In the winery, the grapes can be vinified on their own and bottled on their own, or blended with other clones or varieties to create the finished product. 
What are the benefits of a field blend?
A field blend is a unique approach to winemaking in that the blending happens in the vineyard rather than in the winery. Many believe the balance and complexity exceed that which can be achieved through traditional blending methods. 
Where do the grapes for our Fifth Moon Field Blend come from?
The fruit for our debut 2021 Fifth Moon Field Blend comes from the historic Stampede Vineyard in Clements Hills of Lodi AVA. Noted for its knobby old own-rooted Zinfandel vines, this particular block of Zin is interspersed with Mourvedre, Mission, and Alicante Bouchet. The site is organically farmed on fine sandy loam soils—considered the perfect conditions for Zinfandel.
What can you expect from the Fifth Moon Field Blend?
We had a lot of fun making this wine. At harvest, we put the diverse lot of grapes into an open top fermenter, whole cluster, and gassed it daily with CO2. This produced a semi-carbonic fermentation effect intended to soften tannins and bring out the fresh and candied fruit flavors of the wine. After one week, we footread the grapes (pigéage), breaking up the clusters and letting the juice come in contact with the skins. This gives the wine bolder color and greater complexity and texture.
To finish, the field blend was aged in oak. The only ingredients are grapes and minimum effective sulfur. The wine was bottled unfined and unfiltered. Find notes of raspberry coulis, lavender, red currants, sage, pluot, clove, and cherry Twizzlers.
What food pairs with a field blend?
Truthfully, whatever piques your interest and satisfies your craving. With such a vibrant, fruity, juicy red, you can't really go wrong. We have a lot of ideas, though. Our winemakers suggest Vietnamese BBQ, mapo tofu, donburi, udon, miso salmon, or pumpkin curry. Even pepperoni pizza! Give it a try with your favorite recipe or takeout.