Mailynh Phan Named to Wine Enthusiast Magazine's Future 40 List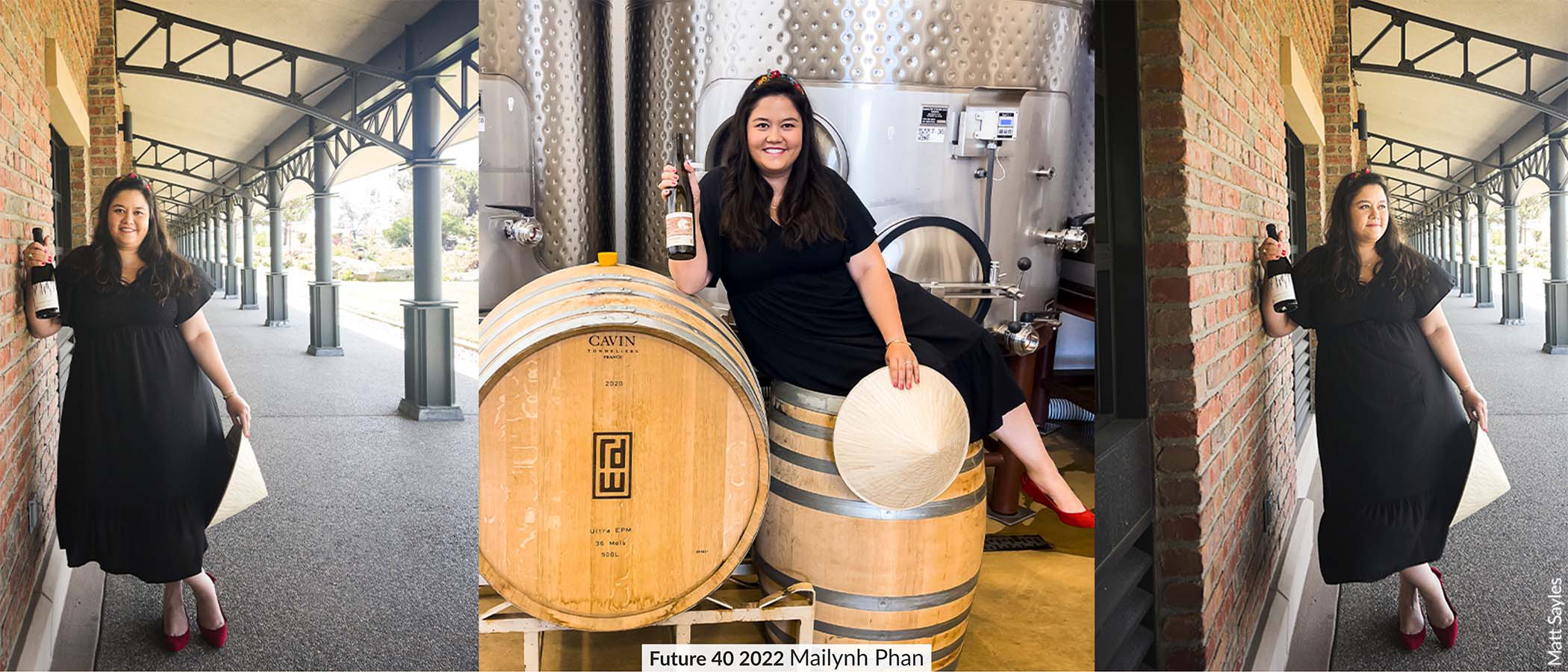 40 People Shaping the Way We Drink—opening doors, building bridges and breaking down walls.
Wine Enthusiast's annual Future 40 list is out, and guess who's on it? Our very own CEO, Mailynh Phan, was named among the 40 people in making an impact on the beverage industry in 2022
Mailynh is credited with launching RD wines in the U.S. market and opening our tasting room in 2020. Under her leadership, we have broadened the scope of delicious wine pairings beyond Eurocentric cuisine and begun opening doors to all who wish to work in and enjoy this special industry.