The Best Restaurants and Wineries to Visit Around Napa [Valentine's Day Edition]
Sipping with Hospitality Director, Kandace Markovich
It's no secret that there are plenty of romantic experiences to be had in wine country. From the dreamy landscape to memorable meals, there is no shortage of things to do. But with so many options, where do you start planning your special Valentine's getaway?
We love exploring the amazing places this region has to offer, and we especially love sharing our finds with winery guests and friends like you. Whether you're heading out with someone special, or getting away with your best buds, we've created two ready-to-go wine country itineraries to help you plan one incredible Valentine's Day.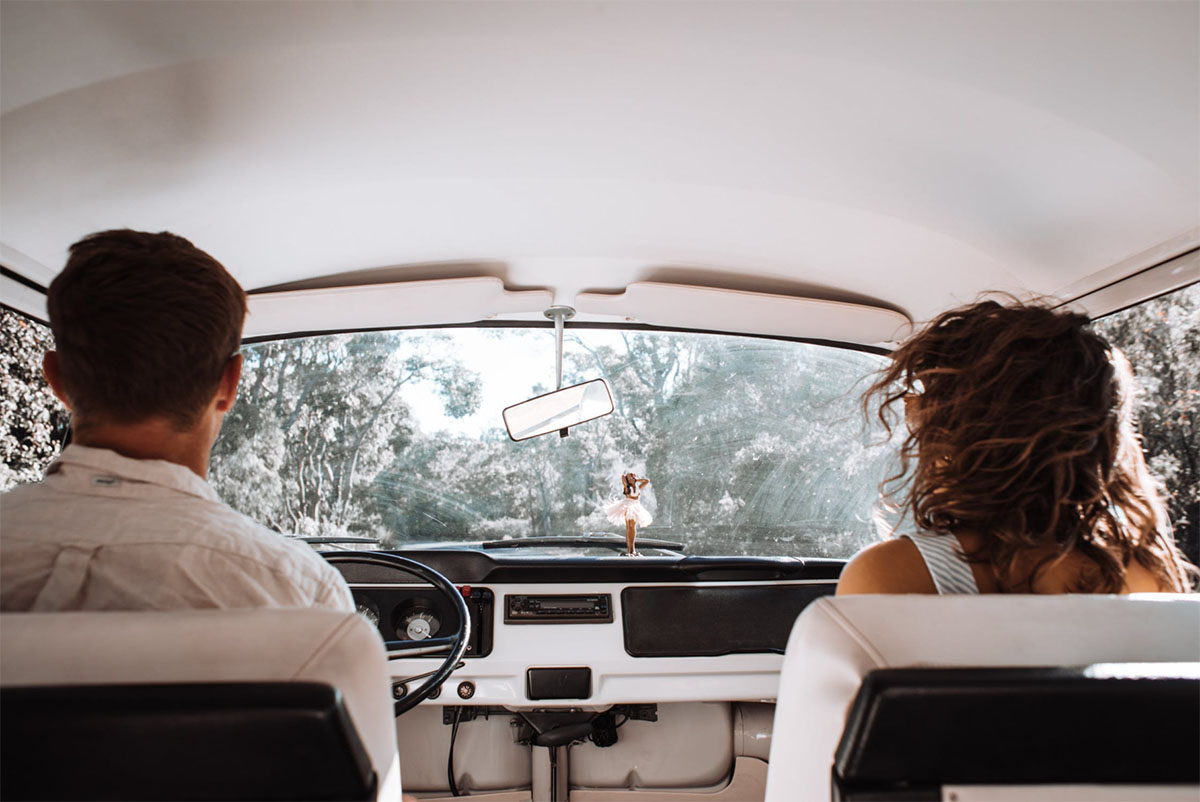 Napa Day Trips
Valley Exploration Itinerary
Morning
If you're ready to kick off a day of eating and drinking the best, start things off with coffee and pastry from La Cheve Bakery and Brews. The ​​panadería serves a full breakfast too, so if chilaquiles or huevos rancheros are more your speed, then this is the place for you.
You'll want to fuel up before your hike at Westwood Hills Park. The 2.2 mile loop has a slight elevation gain, but offers a beautiful view of the Napa Valley.
Afternoon
Hopefully you've worked up an appetite again, because a visit to Browns Valley Market, for one of their hearty deli sandwiches, is a must.
When you're ready to hit the road, come on by RD Winery for a casual afternoon of wine tasting and light bites. Our patio features a view of the garden and plenty of seating. If a storm's passing through, enjoy the lounge seating inside with plenty of places to get cozy and enjoy a flight of our wines.
Evening
Top off the day with dinner at Boon Fly Cafe at Carneros Resort and Spa. The contemporary roadhouse setting is the perfect place to relax and enjoy yet another mouthwatering meal. Their shrimp and grits never disappoint! And if you're in the mood for a cocktail, you're in for a treat.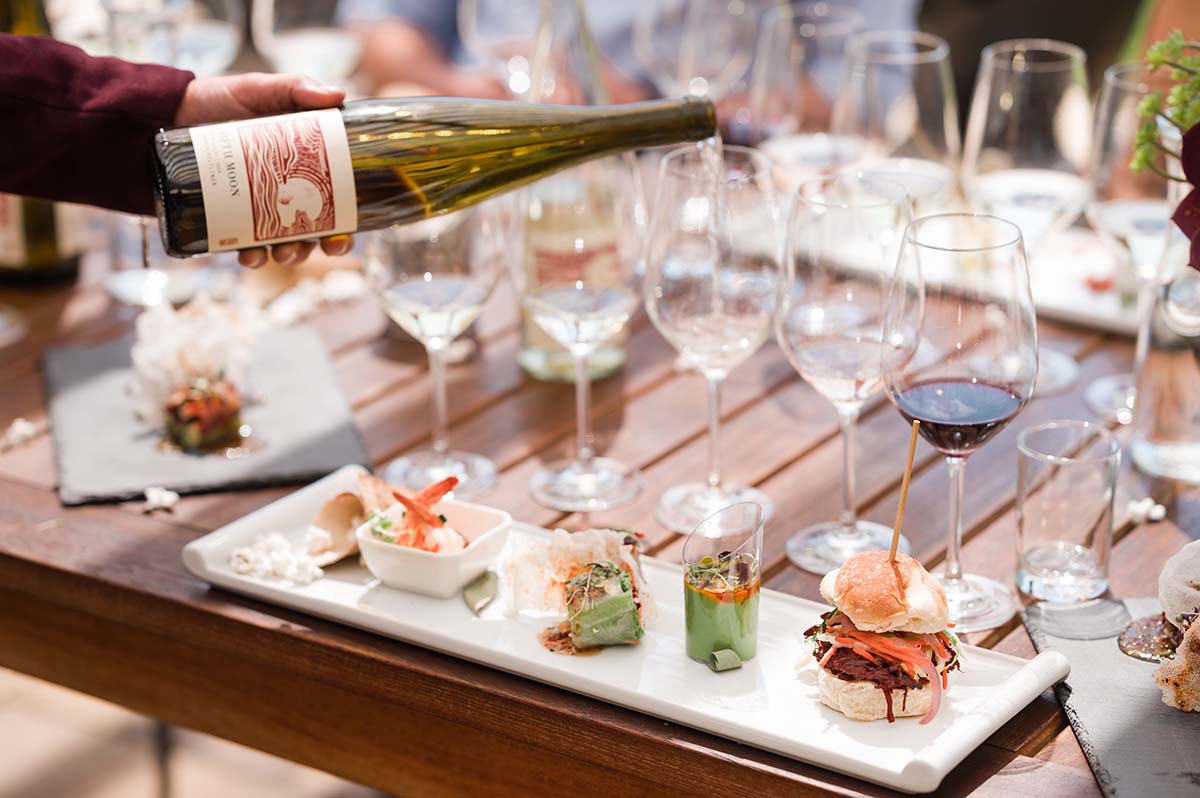 Galentine's/Malentine's/All-Kinds-of-Valentine's Itinerary
Morning
Start your day with breakfast at Model Bakery, home to the best breakfast sandwiches in town! Their English muffins are consistently on Oprah's list of favorite things. And their pastries are hard to pass up. Fuel up with Stumptown coffee or their latte of the day.
Get your coffee to go and spend the rest of the morning walking along the riverfront for some boutique shopping.
Afternoon
Head to RD Winery for light bites and wine tasting. Get the full experience with our Fifth Moon Food & Wine Pairing or pre-order a cheese and charcuterie plate to accompany your tasting flight. Walk our gardens and relax on the patio.
No friends' trip is complete without bubbles! Stop by Be Bubbly, a sparkling wine bar in Napa's quaint downtown. They start serving at 3pm and are open late (in case you want to make a return visit).
Evening
After freshening up and getting ready for a night out, enjoy dinner at Laso—delicious Nepalese fusion. The food here is fantastic. Don't miss the brussel sprouts! Laso is located in American Canyon, just 7 minutes from RD Winery, and an easy 20 minute drive from Napa proper.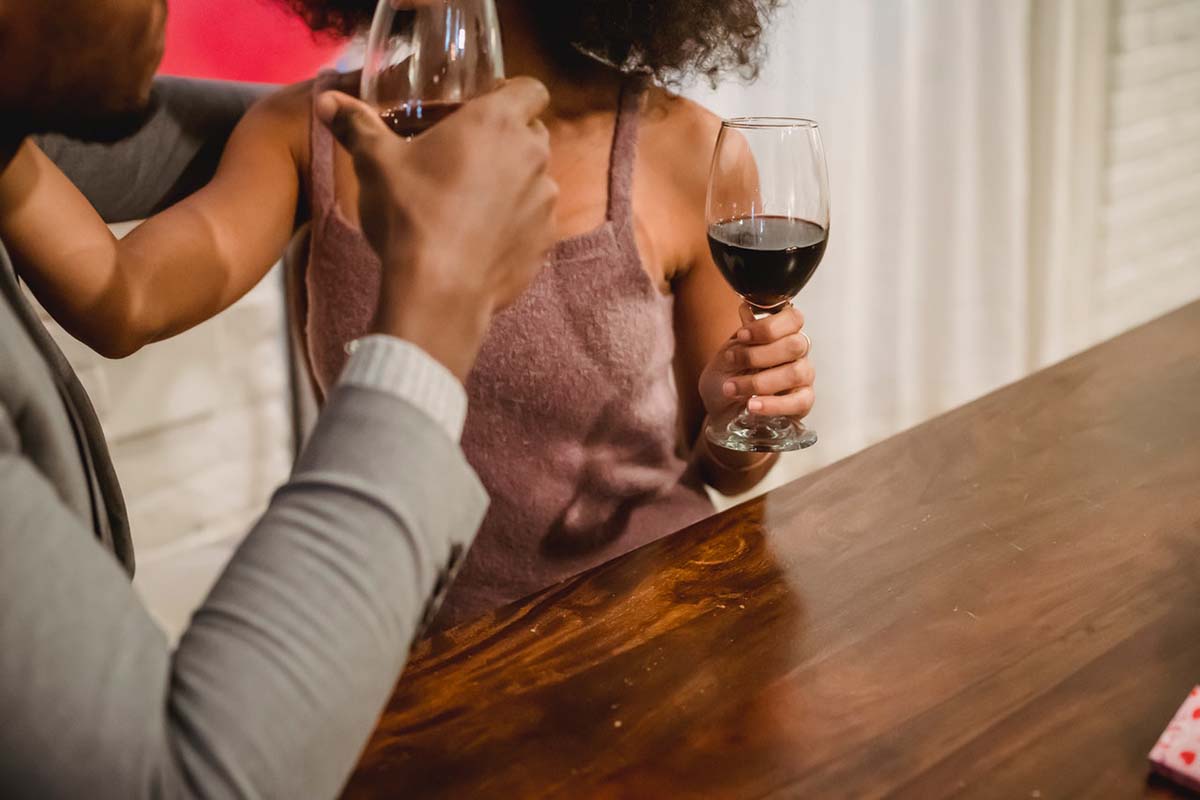 More of Our Favorite Napa Restaurants
And in case you're looking for a few different dining options, we've put together an extended list of our favorite spots:
1. Angèle Restaurant and Bar: A low key, intimate upscale French bistro in downtown Napa. The food is amazing. Don't skip dessert. Great for lunch or dinner.
2. Market: Open lunch through dinner, Market is perfect for couples and small groups looking for a meal before, after, or in between wine tasting. Located on Main Street in St. Helena, their bar is exceptional and their braised short rib? Life changing!
3. Brasswood Bar and Bakery: Tucked up in North St. Helena amidst a stunning wine country setting, is the Brasswood Estate. You can do a little bit of everything here, but we recommend coming for the food. Explore the menu with a little mix & match action. Order several half portion entrées. The pulled mozzarella steals the show. Open lunch through dinner.
4. Charlie Palmer Steakhouse & Bar: Located in Archer Hotel in downtown Napa, this spot hits the mark with a cool upscale vibe without being pretentious. This is a great spot for dinner and then drinks. And check out their awesome appetizer menu!
5. Napa Valley Bistro: Right downtown, we love this quintessential Napa watering hole for its broad menu, which is great for groups. You'll be treated to exceptionally good food and have a range of pairing options with their fantastic wine list.
6. Tarla & JaM: We love the lively atmosphere at Tarla. Their Mediterranean food is ultra satisfying and is the perfect compliment to any Napa wine. After dinner, pop just next door to the JaM Cellars tasting room, which always has great music and fun people.
7. Oenotri: The ultimate in handcrafted Southern Italian cuisine. From wood-fired pizzas to an array of dishes featuring fresh vegetables from their 5-acre garden, everything on the menu is incredible. And now, you can sip our Hundred Knot Sauvignon Blanc while you enjoy your meal.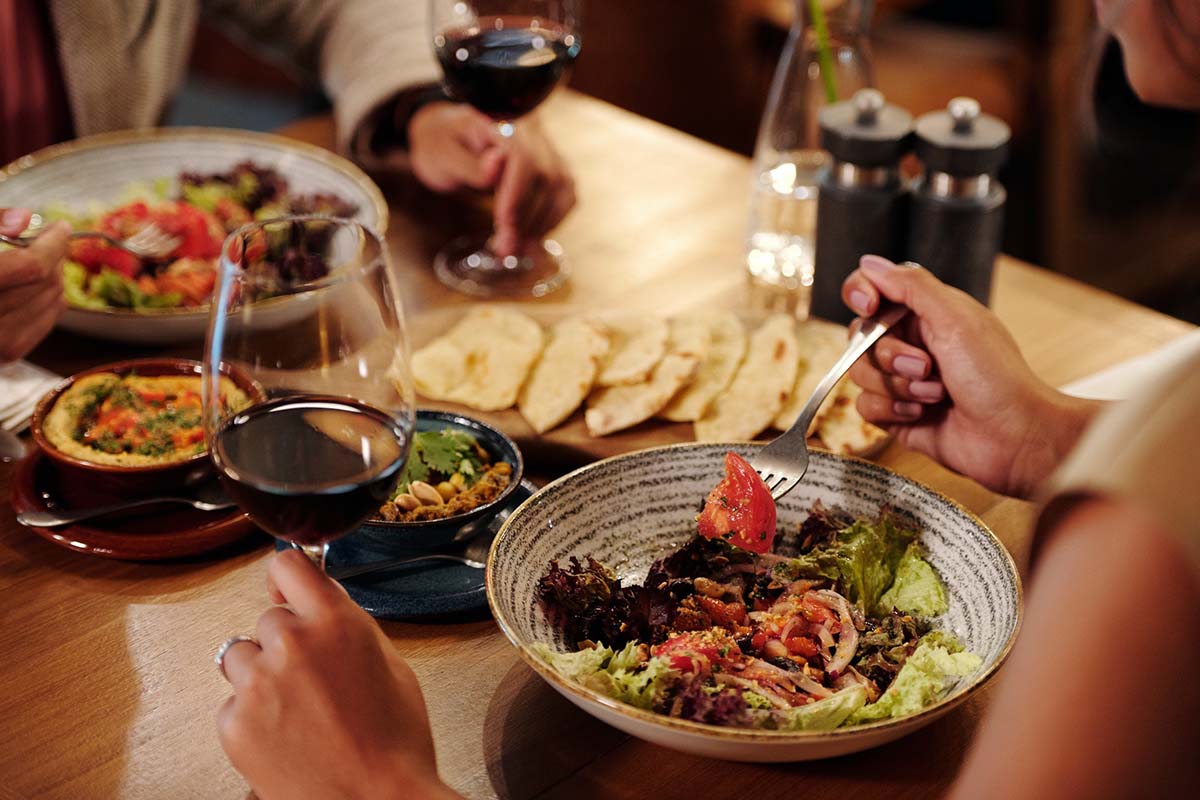 If bopping around the valley isn't your style, you can create your own Napa Valley experience at home or your favorite Airbnb. Grab a bottle of your favorite RD Winery wine and cook up a meal to pair. My husband and I recently went to Bodega Bay and did this. We got a bottle of local Chardonnay and crab, came home and had a feast! Wherever you are and whatever you do, we hope your Valentine's Day is filled with good wine, excellent food, and great company. Cheers!