RD Winery Hosts Second Annual LatinX Wine Summit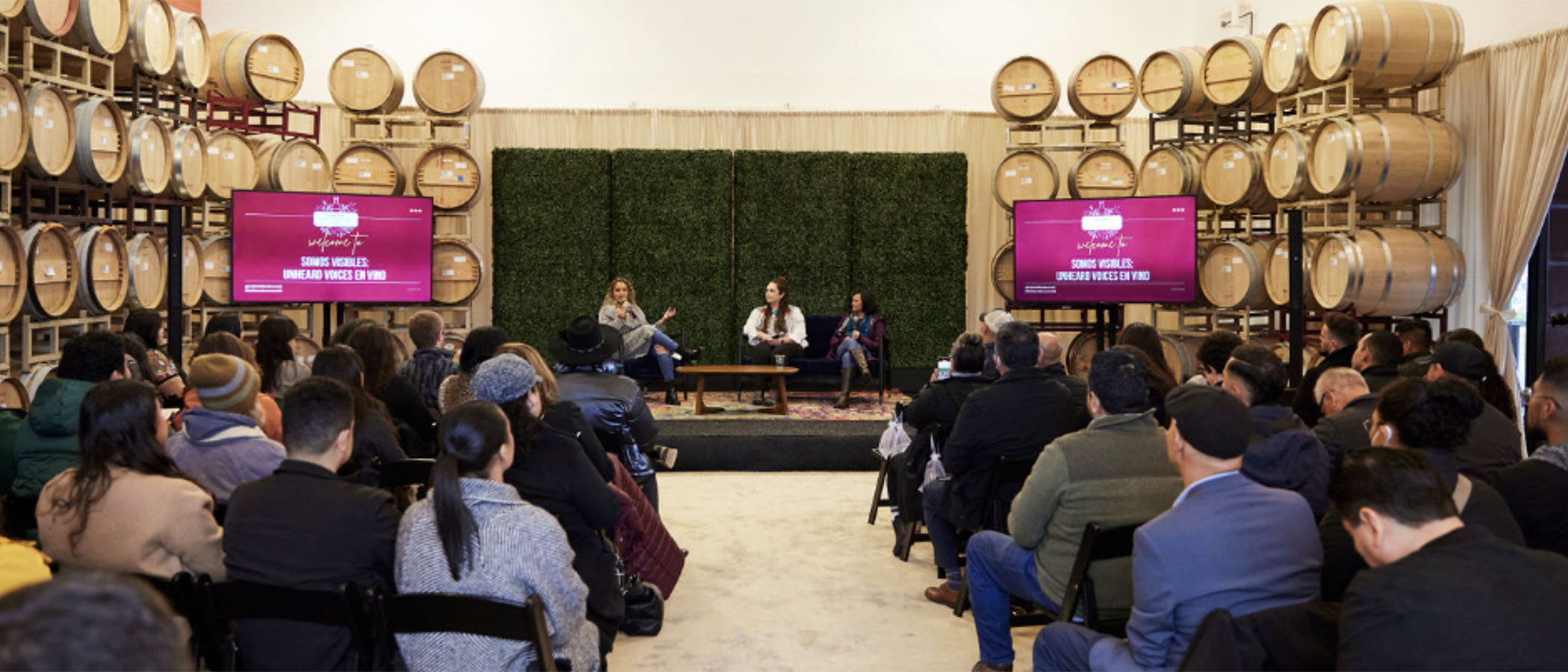 "The LatinX Wine Summit very much embodies what we're doing here at RD Winery, which is broadening the conversation around wine to be more inclusive and supportive of everyone involved in the making and enjoyment." –RD Winery CEO, Mailynh Phan
Hispanics in Wine, Uncorked and Cultured, and The Big Sip came together at RD Winery to host the second annual LatinX Wine Summit on Thursday, December 1st. The event included three panels, a keynote speaker, and a wine tasting featuring wines from an array of brands that are Hispanic or LatinX owned or led.
This year's event theme is "Somos Visibles: Unheard Voices en Vino." Panel moderator, Gabriela Fernandez explained to the Napa Valley Register, "The whole reason and inspiration for creating the summit was to bring attention (to), and highlight the contributions Hispanic and Latinx individuals have contributed to the wine industry for the past several decades, primarily because it's often an overlooked conversation." Fernandez is the host of "The Big Sip," a trade and marketing events supervisor for The Duckhorn Portfolio, and the daughter of a migrant farmer.
As this year's summit venue (the first year the event has been in-person), we were honored to be involved. "The LatinX Wine Summit very much embodies what we're doing here at RD Winery, which is broadening the conversation around wine to be more inclusive and supportive of everyone involved in the making and enjoyment," said RD Winery CEO Mailynh Phan.
Learn more about the LatinX Wine Summit & the organization's efforts.