Here Comes the Summer Moon!
Our Summer Moon Festival is a nod to the Vietnamese celebration of the harvest moon. It is meant to bring luck to the crops and prosperity to all. Join us for our 2nd annual event and an afternoon of community and good vibes, with plenty of wine, food, and music to enjoy.
Let's Toast
Taste a line-up of delicious wines from each of our labels, including the debut of our 2021 Fifth Moon Riesling! Tastings of 5 wines included with your ticket.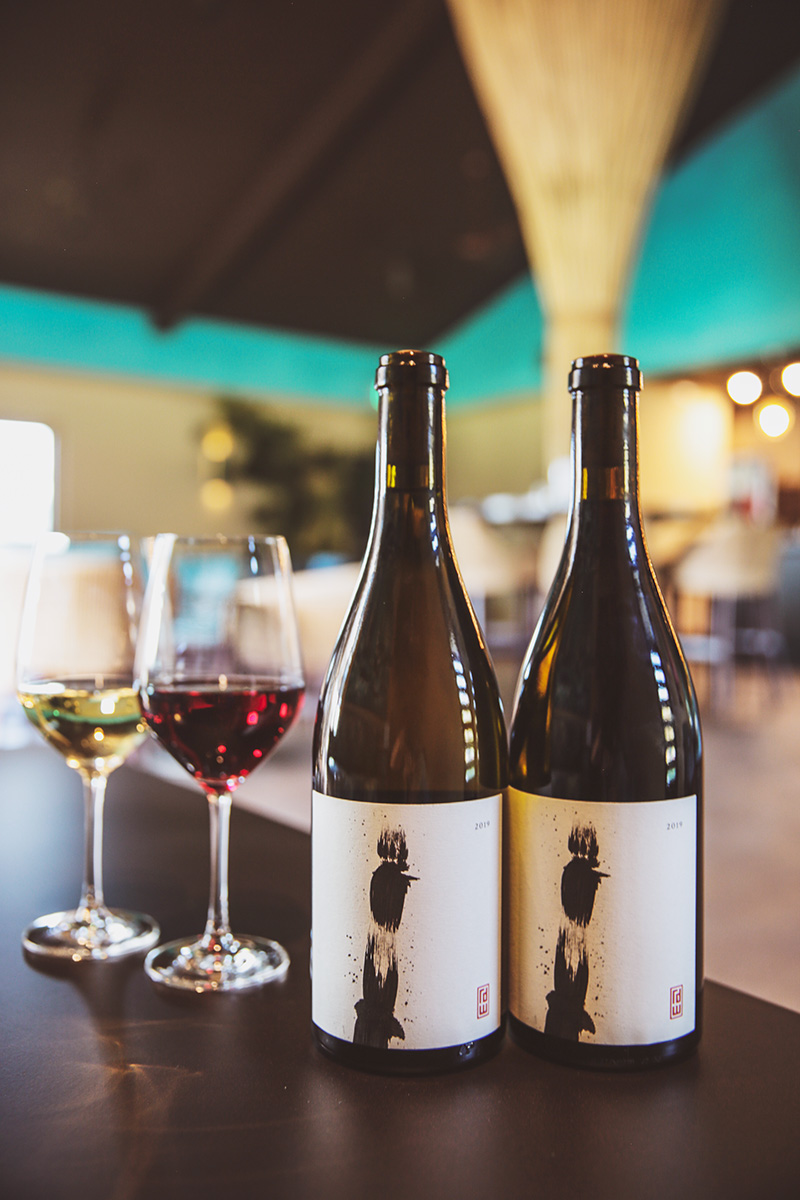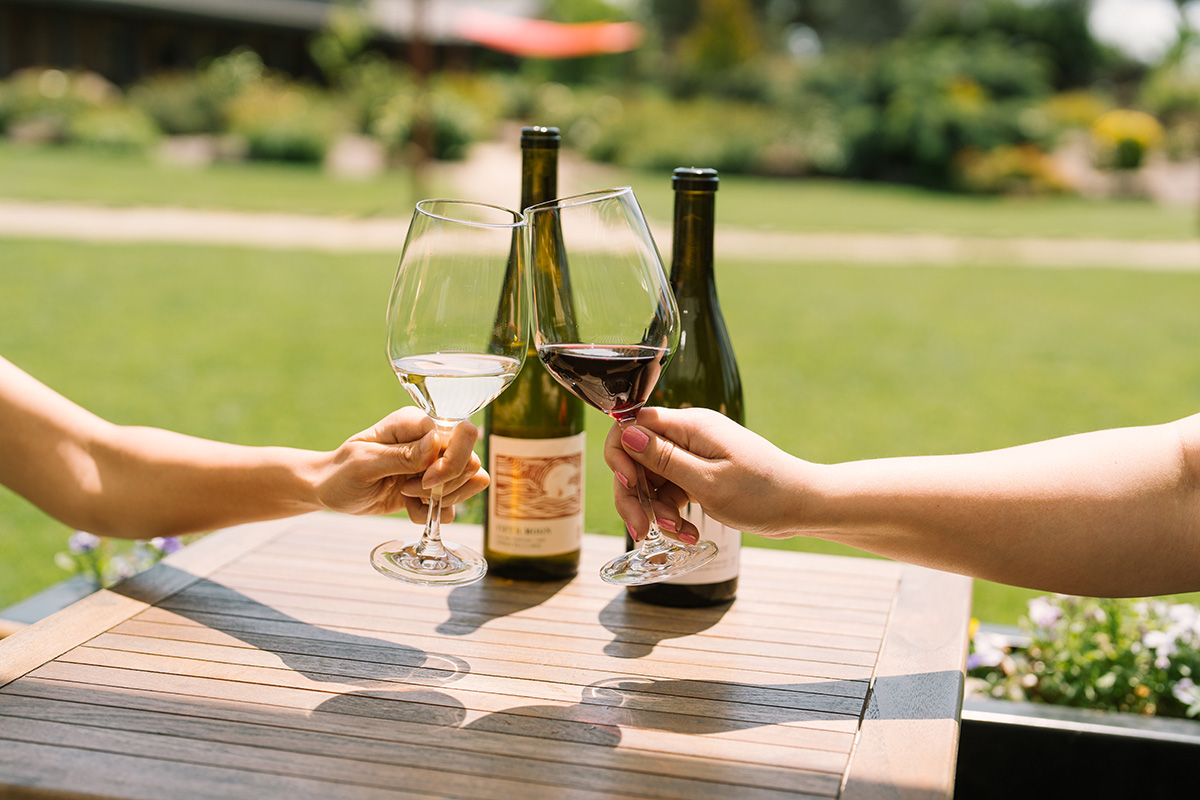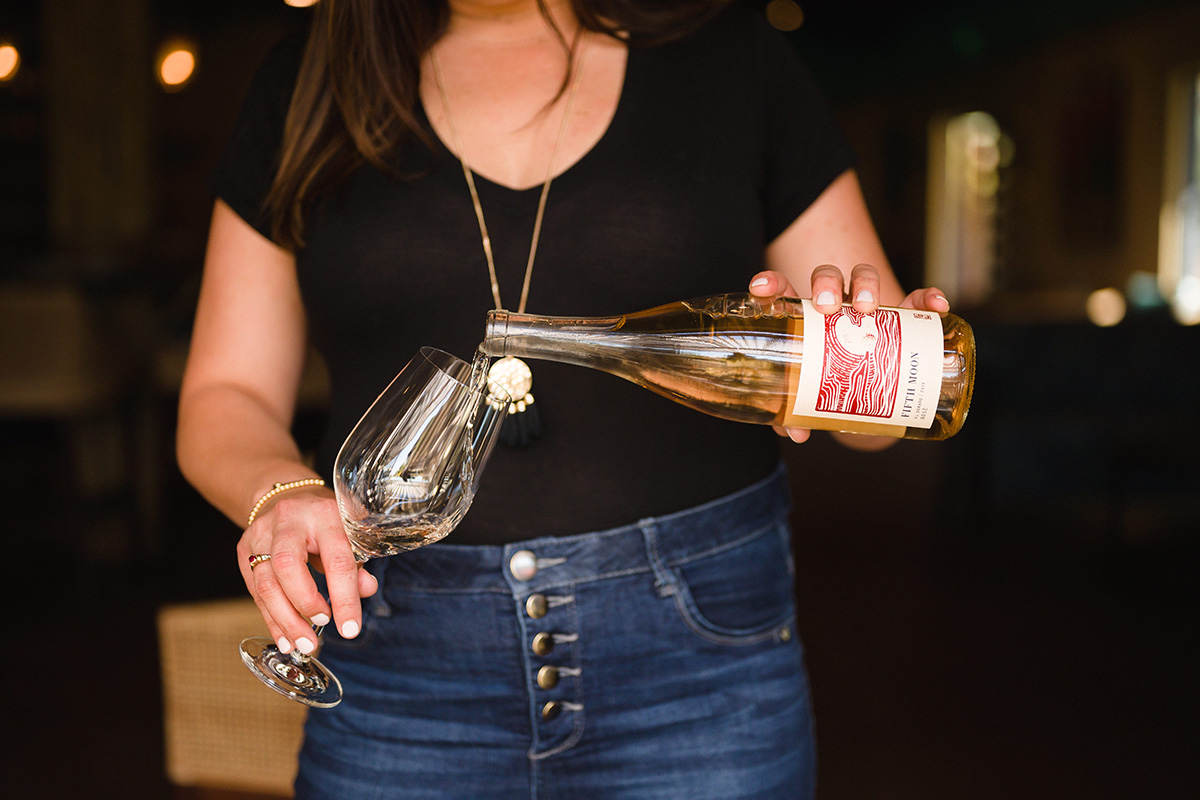 Enjoy birria tacos and more from Taco Addiction. Plus, satisfy your sweet tooth with scoops from Ben and Jerry's. All food will be available for purchase. Please no outside food or drinks.