RD Winery Featured on Localish
The latest mouthwatering experience to be profiled on ABC7's Localish is us!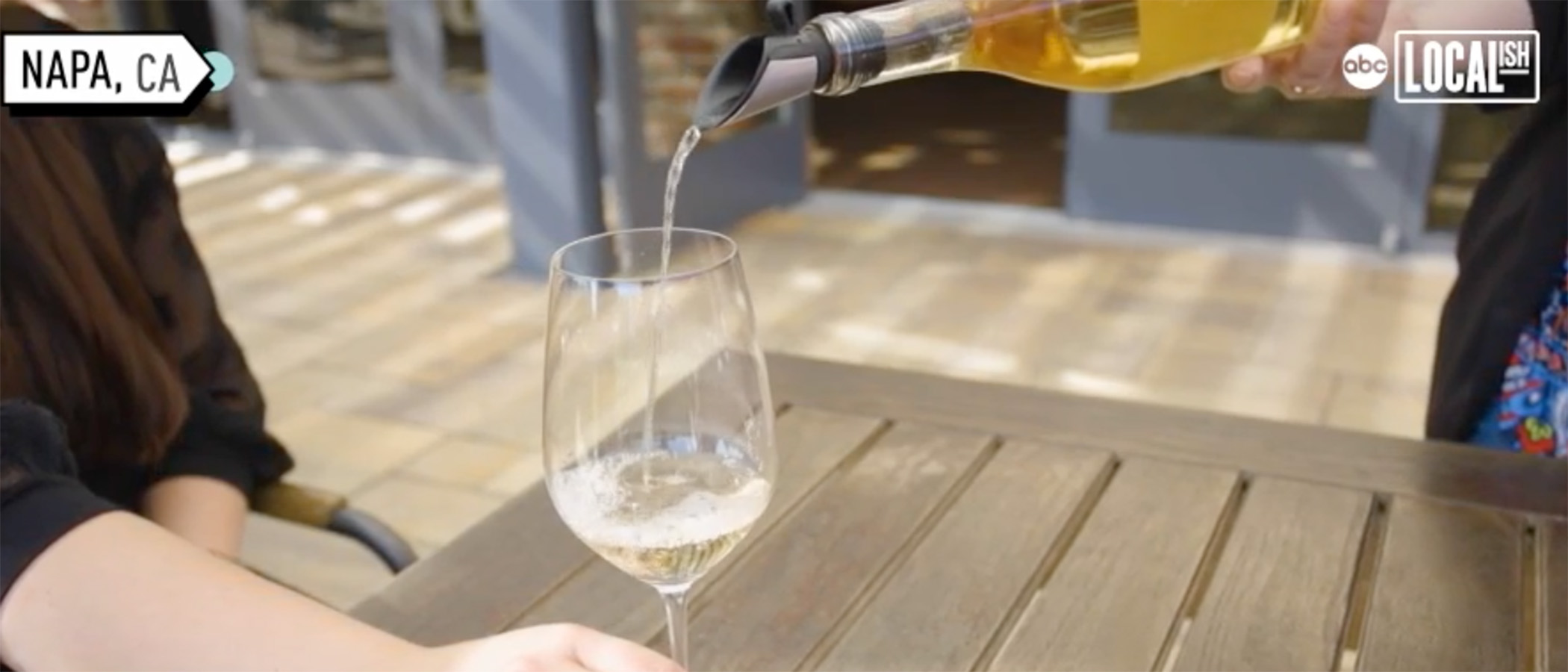 "The refreshing and versatile drinking varieties within this brand pair with a range of cuisines and lifestyles. " –Localish
We're known as a community-driven winery that's exploring the intersection of diverse flavors. ABC7's Localish visited our tasting room to take viewers through our pan-Asian food and wine pairing—the first of its kind in Napa.
"Oftentimes even the way wine is communicated and talked about, it's the food that people choose to pair with it is usually Eurocentric cuisine, but not everyone eats steak and potatoes, right? Like my dinner table has more rice and more Vietnamese influenced dishes." –RD Winery CEO, Mailynh Phan
Enjoy a tasty journey with Mailynh and Winemaker Timothy Milos:
Discover unexpected flavors and pairings yourself!