RD Winery Featured in New Series
The new wine-centric series, Wine Uncorked, shows viewers wine's more playful side.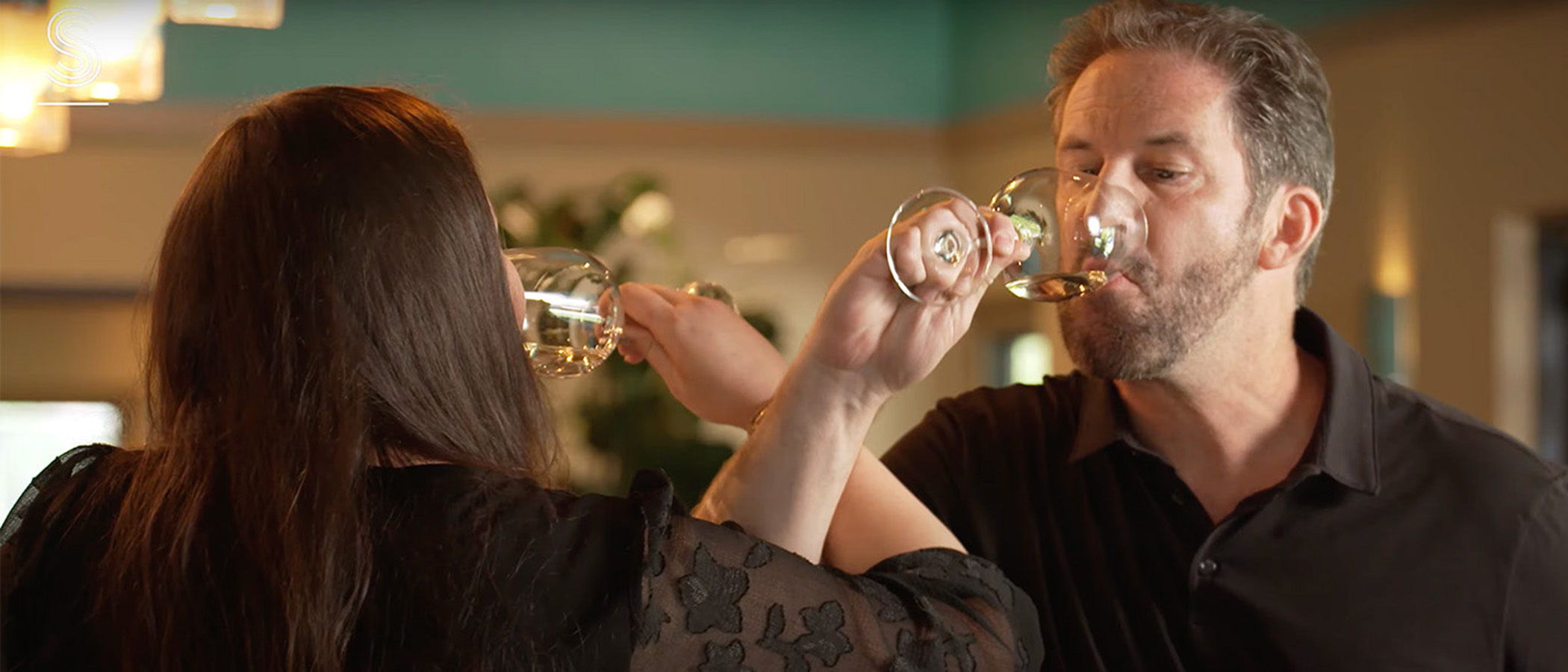 "The rest of the episode features acclaimed winemakers like Helen Keplinger and trips to celebrated wineries like Chateau Montelena, Stag's Leap, Schramsberg, RD Winery (the first Vietnamese-owned winery in the region) and Chappellet." –rollingstone.com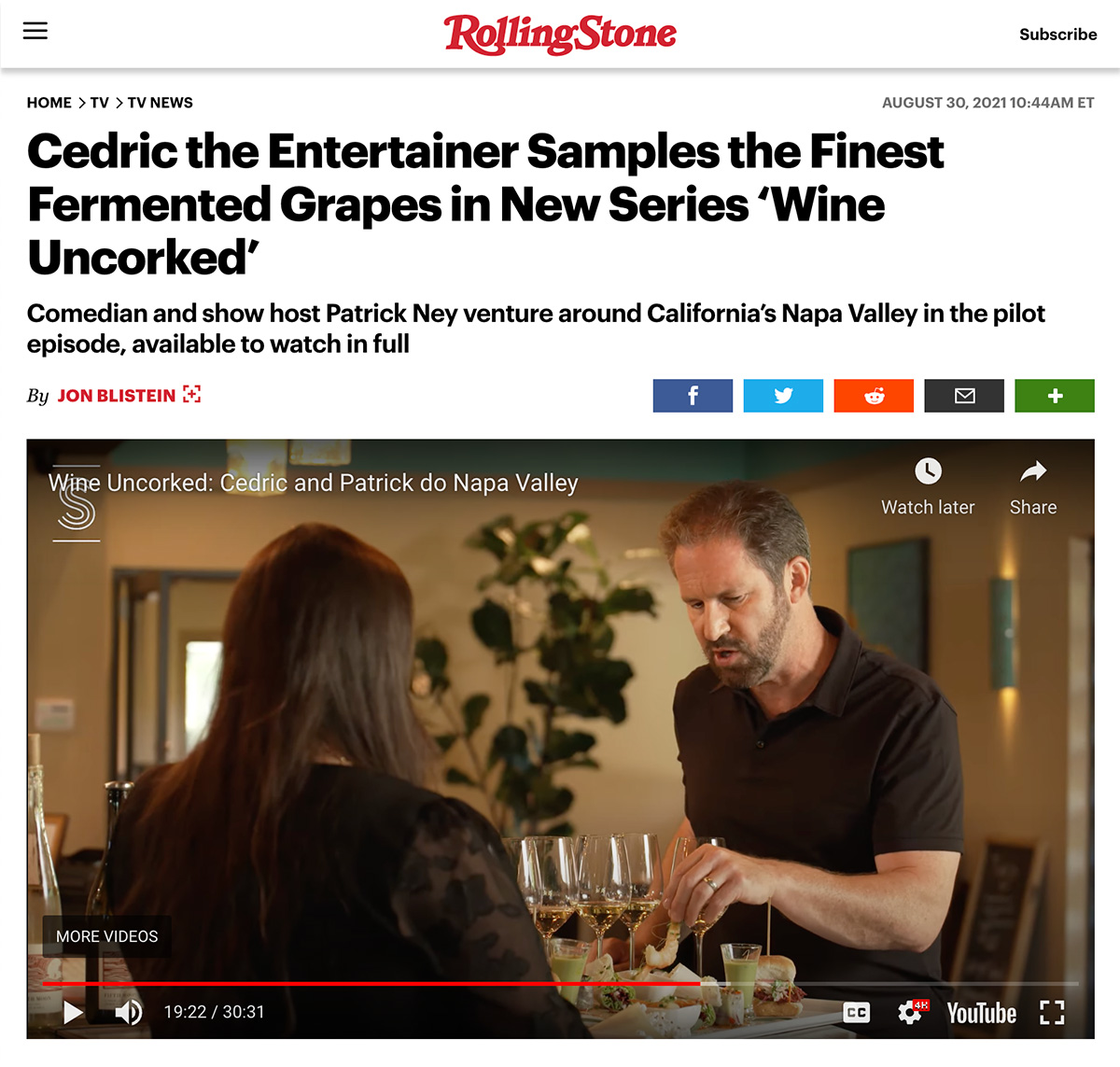 If you follow the news on rollingstone.com then you may have seen us mentioned among a who's who list of wineries featured in the premiere episode of the new series, Wine Uncorked, produced by Cedric the Entertainer and hosted by comedian turned sommelier, Patrick Ney.
The premise for the show is all about making wine fun, inclusive, and approachable– a sentiment near and dear to Cedric the Entertainer's heart. If you know us here at RD Winery, this vision may sound familiar.
In the pilot episode, Host Patrick Ney mentions us as "one of the best new wineries in Napa" (thanks!), and samples our Fifth Moon Food & Wine Pairing with our CEO, Mailynh Phan. See what he thinks. Watch the RD Winery segment on youtube here.
Read the article and catch the full episode on rollingstone.com
If you haven't had a chance to taste the Fifth Moon wines, which are crafted to be the ultimate pairing for any food, we encourage you to give them a try!