We're a Napa Valley winery inspired by Vietnamese culture and traditions. We bring people together around distinctive, terroir-driven wines designed to pair with every cuisine.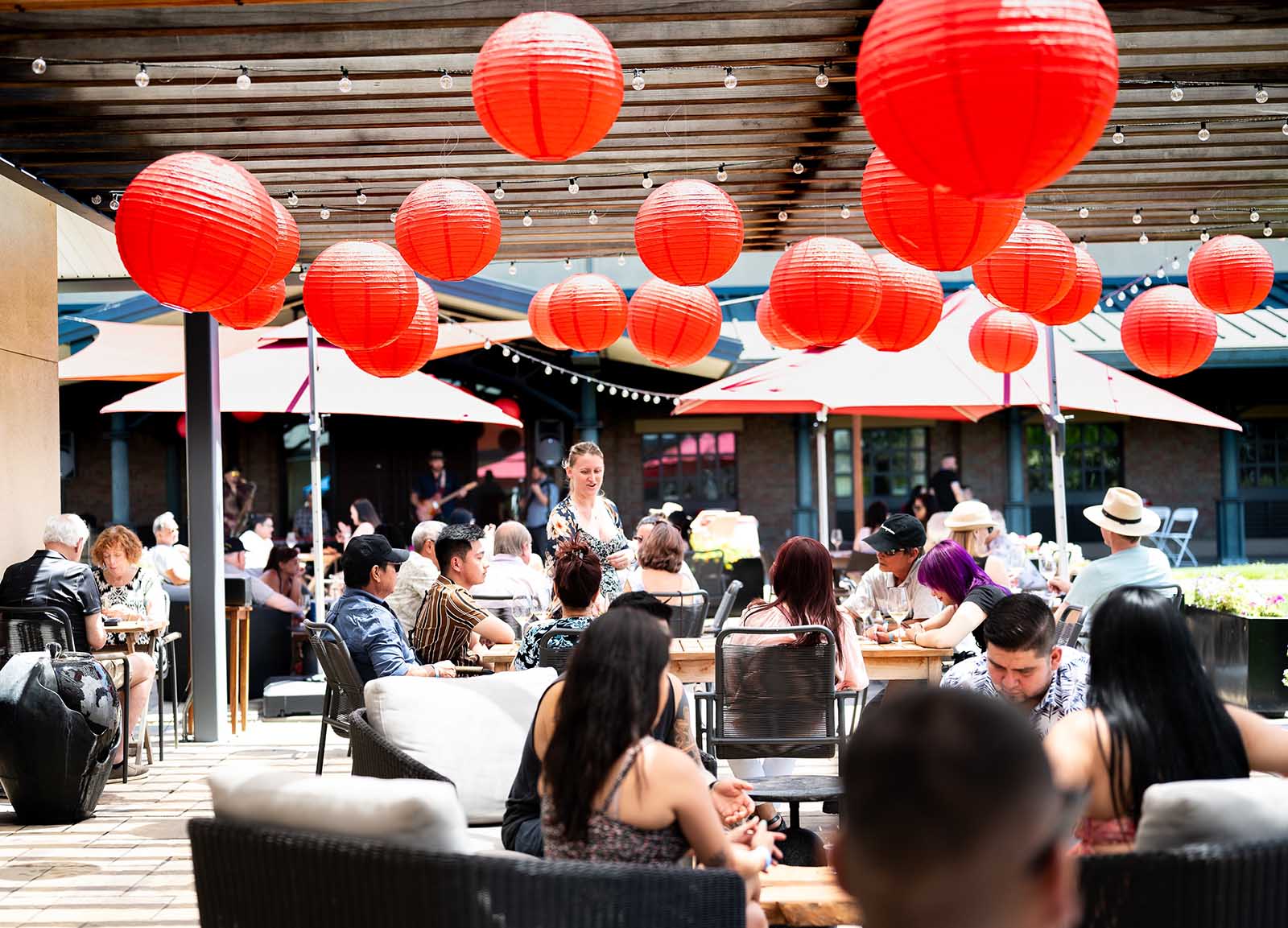 Our Napa Valley
Tasting Room
Walking through the doors of our tasting room will both transport you and make you feel very much at home. Relax, connect, learn, and soak up the good vibes. Our tasting room is open Thursday-Monday. We hope to meet you soon.
What We're Drinking
There's no need for an excuse to treat yourself or others. You deserve a bottle of something delicious in your life. Here's what we're loving:
Get that Good RD Feeling at Home
Join our wine club and get that RD feeling delivered to your doorstep. Choose wine only options or get adventurous with our seasonal foodie boxes.
Top of Mind
A peek behind the scenes of winery, our wines, and our perspective.