Our Favorite Asian Owned Restaurants in Napa
COMMUNITY  |  MAY 17, 2022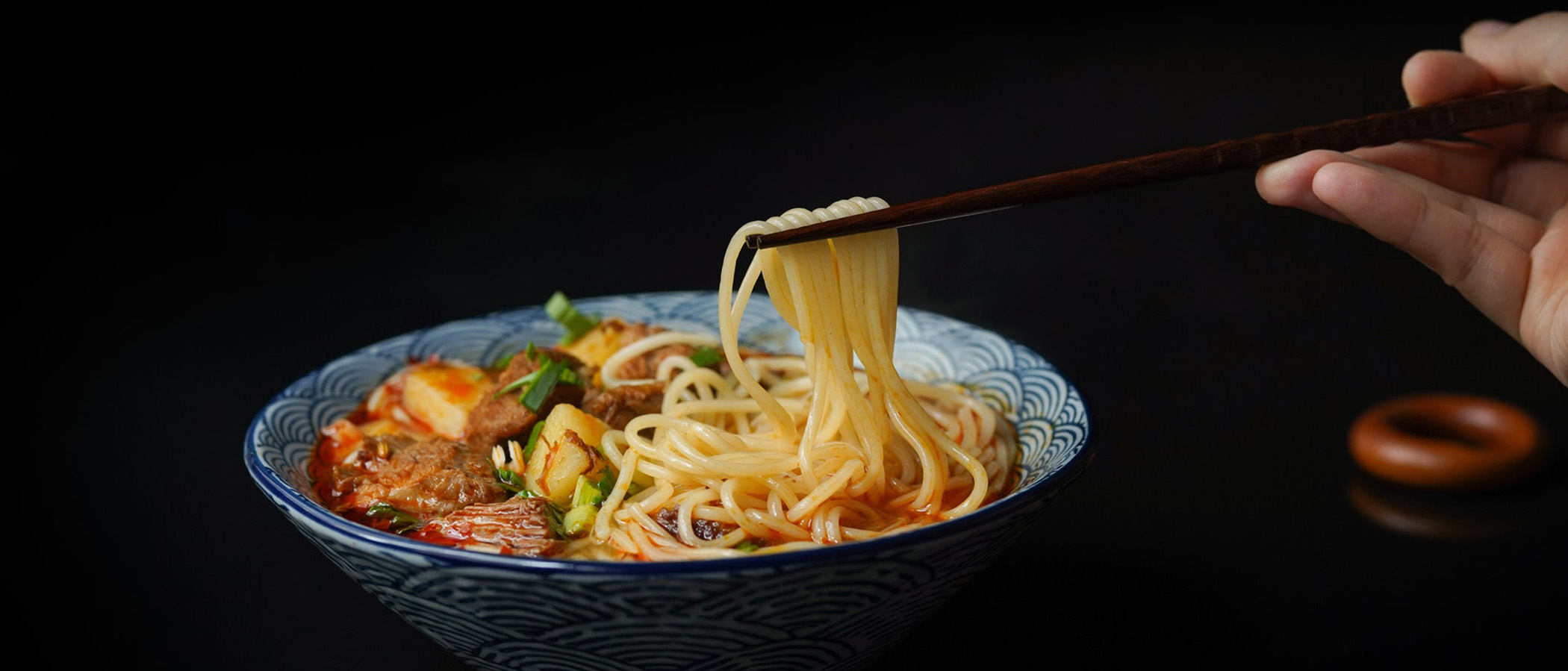 May is AAPI Heritage Month and a time to be intentional in our support of Asian Americans and Pacific Islanders. One of the most delicious ways to celebrate AAPI Heritage is through food. Here are some of our team's go-to eateries:
Bui Bistro
We love how colorful and delicately prepared Vietnamese food is and Bui Bistro does not disappoint. The menu features French-infused Vietnamese fare with a Napa flair. They have an amazing selection of phở and other soups. The Clay Pot Chilean Sea Bass and Shaken Beef are must-tries. $$
Empress M 
The home of positively delicious dim sum. Walking into the woman-owned Empress M feels like an immersive experience into the story of China's only Empress, Wu ZeTian. The Empress defied all odds by leaving her life as a concubine to become the wife of the Emperor, and ultimately becoming the only Empress of China, ruling the Tang Dynasty for 35 years. The story and the food are incredible. Get the dim sum sampler so you can discover your favorites. $$$
Hal Yamashita 
The artfully crafted food experience and an equally beautiful presentation are a literal feast for the eyes and the belly. Originally from Kobe, Japan, Chef Hal Yamashita's unique "Shin-Washoku" culinary style emphasizes natural flavors and carefully selected combinations of ingredients. $$$$
Laso
Hidden Gem in American Canyon started by two brothers from Nepal. Laso dishes up Nepalese-inspired food fused with classic French and Californian cuisine. Everything is excellent, but we highly recommend the Brussels sprouts and the roasted half chicken. Plus, you can enjoy a glass of RD wine alongside it. Really can't go wrong. $$
Le Paris Artisan & Gourmet Cafe 
With two locations, one in American Canyon and one in Napa, you can easily find your way to amazing pastries from Le Paris in the morning. The menu is inspired by French, Japanese, and American cuisine and techniques. We love that you can sub things around and get say bacon, egg, and cheese on a croissant. Our production team loves their Morning Bun Specials, which are pull apart buns filled with cream. $$
Morimoto
Located in the heart of downtown Napa, Morimoto's vibrant modern interior gives visitors a sample of what to expect from their meal. Each dish is beautifully executed and plated, thanks to owner, chef, and Iron Chef alum Masaharu Morimoto's artistry. The sushi is mouthwatering, but don't miss the appetizers! $$$$
OSHA Thai 
A new addition to the downtown Napa restaurant scene, find authentic street-style dishes, as well as unexpected spins on traditional Thai recipes. We love how fantastically colorful everything is, with an experience that is as much visual as it is gastronomic. $$$
Wah Sing (707-252-0511)
In the mood for Chinese? Find everything you're craving on Wah Sing's extensive menu. A local favorite, don't let the strip mall deter you. The food is divine. Bring your appetite. $$
Yak and Yeti 
Owned by Sherpas originally from the Mt. Everest region, Yak and Yeti features Indian, Nepalese and Tibetan cuisine. Think chicken tikka masala and butter naan (our fav), tandoori, and curries. Perfect for a low key date night, this is comfort food at its best. Fun fact, their menu is made up of the same recipes that fuel trekkers along their way to Everest Base Camp. $$
We hope your mouth is watering and you get out there and try these phenomenal restaurants this month and beyond.