There's a place for high end wine at every table
Approachability and affordability are central to our mission as a winery. We believe in wine for all—wine that anyone can enjoy, at a range of price points, that complements all kinds of food.
Pretense has no place at our table. So, why would we introduce Hundred Knot Khoai, our new upper tier, single vineyard wines? These wines are actually an important part of our wine for all philosophy. Read on to learn more about our new Hundred Knot Khoai wines and how they fit into our story.
Khoai Backstory
The idea for Khoai (pronounced k'why) came about because we are lucky enough to have access to grapes from some of California's most incredible vineyards. Our Winemaker, Timothy Milos, has been making wine in the valley for over two decades, and in the process formed relationships with many of the region's outstanding growers. The opportunity to share the pinnacle of California terroir with our friends and fans is something we couldn't pass up.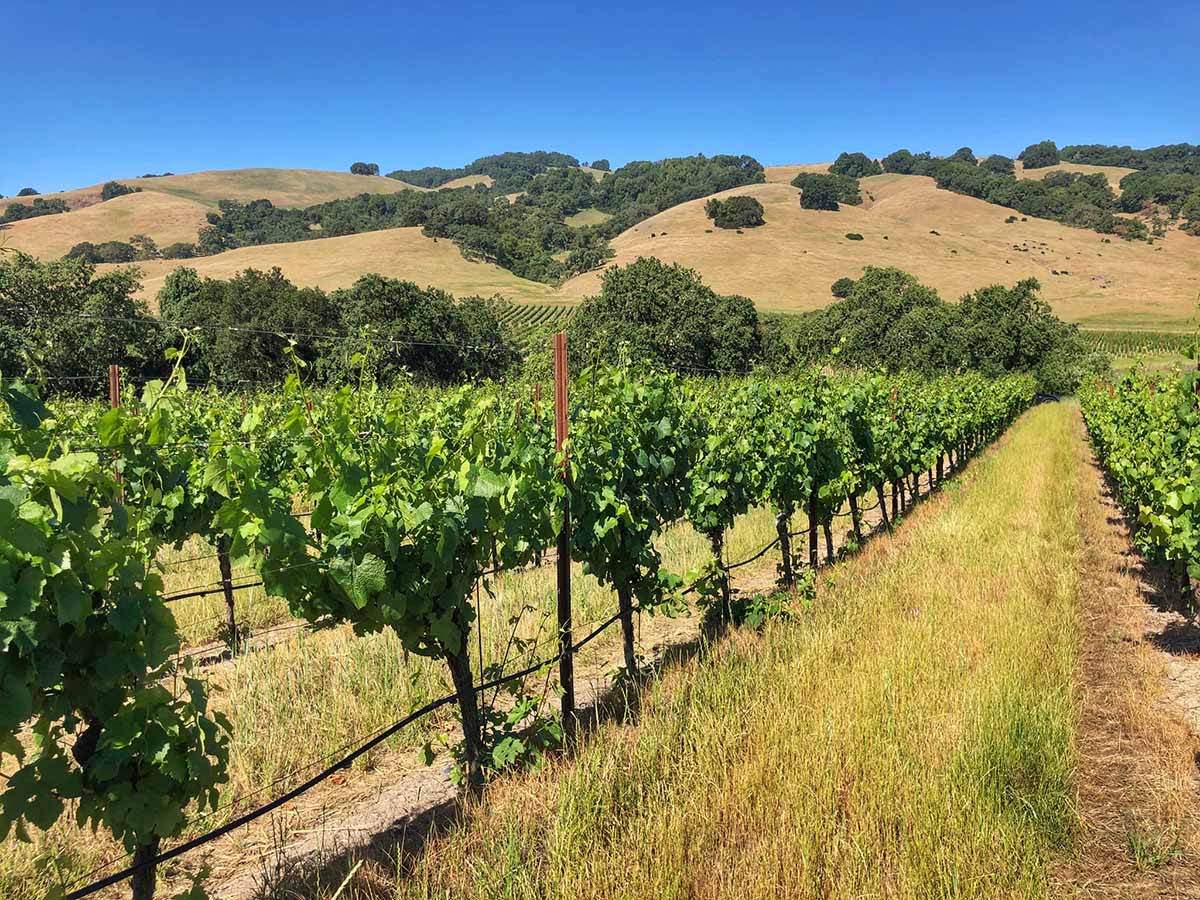 Why Produce High-End Wines?
Each of our labels plays a role in wine enjoyment. We craft food-centric, everyday wines under our Fifth Moon label and elegant, complex Napa & Sonoma classics under our Hundred Knot label. We price these wines on the approachable side because we want to bring great wine from our region to more people.
The role of our Hundred Knot Khoai tier
With Khoai wines, we take our Hundred Knot collection a step further by showcasing some of the most highly sought-after vineyards in Napa and Sonoma. These wines come with a higher price tag because the fruit is priced at a premium, as it should be. These are unbelievable sites. While these bottlings are more expensive than the rest of the wines in our portfolio, which tend to be under $65, we've kept the prices fair, so more people have a chance to experience the incredible stories these vineyards have to tell.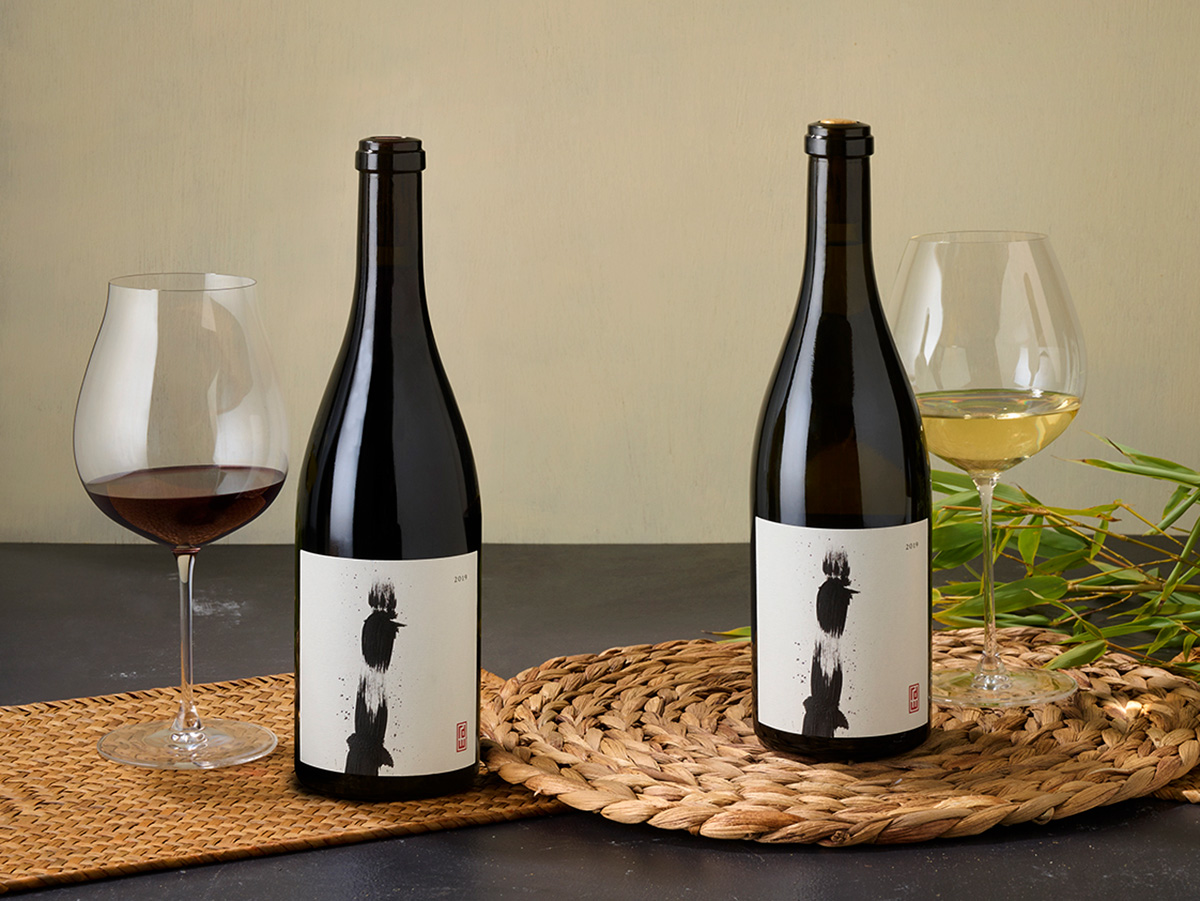 Introducing Khoai
The sentiment behind the beloved Vietnamese fable, Hundred-Knot Bamboo, really resonates with us as a company. As the story goes, the unlikely hero, Khoai, is rewarded for his perseverance and honesty with a magical spell to achieve the impossible. We honor Khoai's unbreakable spirit with these beautiful wines featuring a Sumi ink-style bamboo illustration on the label. Read the fable for the full story.
The Wines
Hundred Knot Khoai debuts with two quintessential Sonoma Valley varietals from the storied Durell and Gap's Crown Vineyards. These two sites have a long history of producing fruit of unparalleled quality. In the winery, gentle handling ensures we preserve each vineyard's individuality and terroir. The result is two delicious wines that tell a story of time and place.
2019 Hundred Knot Khoai Gap's Crown Vineyard Pinot Noir
The legendary Gap's Crown Vineyard in Sonoma's famed Petaluma Gap is a rocky low-yielding hillside site at around 800 ft of elevation. It sees the classic Petaluma Gap winds that help keep things cool and slow ripening, perfect for Pinot noir. For this Pinot noir, we worked with two different Dijon clones planted in the 80s, 828, and 115. This wine is expressive, bursting with fruit and hints of baking spice. After an incredibly layered and nuanced presentation, the wine finishes with a silky and downright irresistible mouthfeel.
2019 Hundred Knot Khoai Durell Vineyard Chardonnay
Located in the hills at the intersection of Carneros, Sonoma Valley, and Sonoma Coast, Durell Vineyard has been a source of remarkable fruit since its planting in the late 1970s. For this wine, we sourced Old Wente Chardonnay from its original plantings. The result is Chardonnay that is clean and bright yet polished on the palate. It bridges traditionally round and crisp styles– proving Burgundian-style white wine can be made in California.
In spring 2022, we'll release a single vineyard from yet another outstanding site to complete our 2019 line up.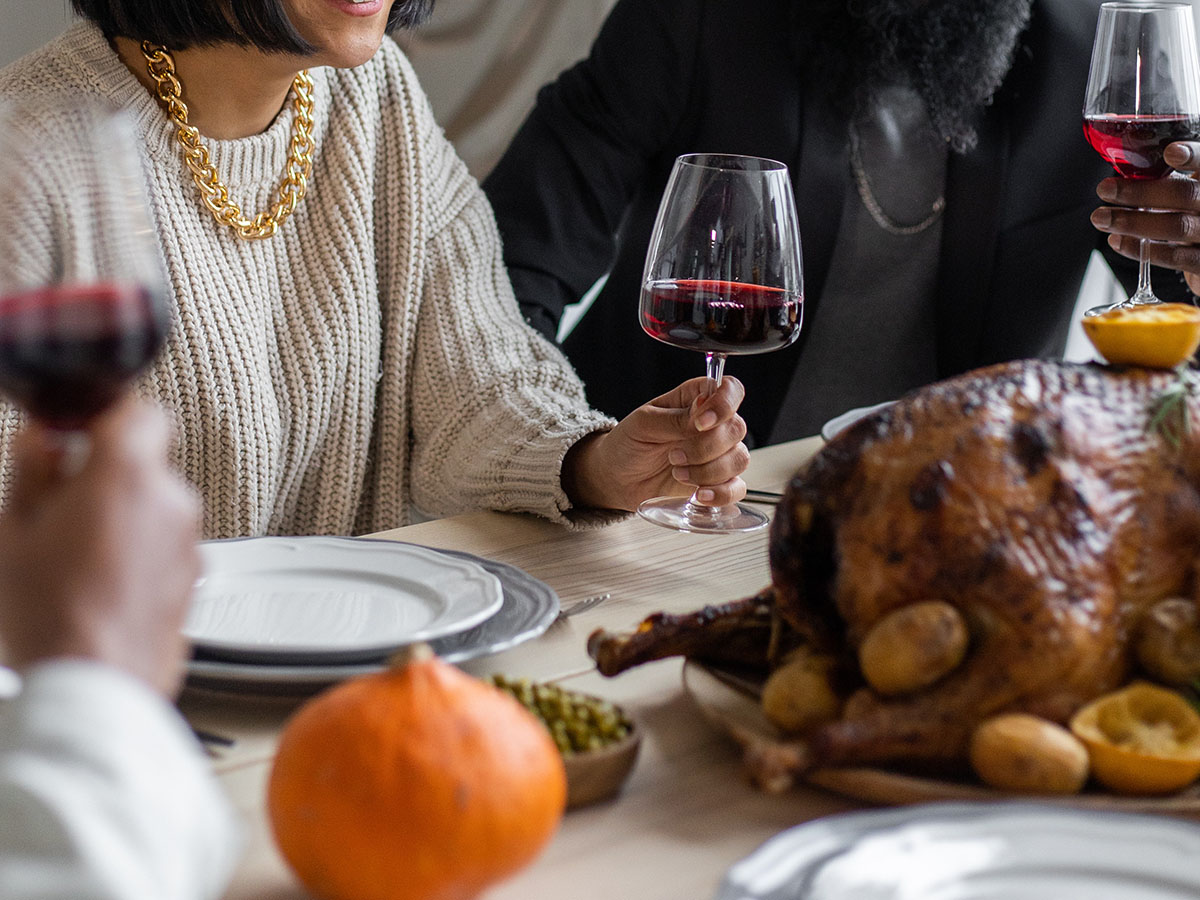 Unexpected Pairings
While our Hundred Knot Khoai wines are classic varieties made traditionally, we continue to push the envelope on food pairings. These wines effortlessly complement all the usual suspects of modern Californian, French, or Italian cuisines– think grilled wild salmon, roasted chicken, and risotto. But they'll also surprise you by pairing beautifully with a range of Equatorial dishes.
Try Khoai Pinot Noir with:
Peking duck
Lemongrass beef
Wild mushroom pho
Seared ahi with a sesame crust
Try Khoai Chardonnay with:
Any fish or poultry in a basic cream or coconut cream sauce
Blond miso glaze with saffron rice
Massaman curry – homemade or takeout
When to Enjoy High End Wines
When you're celebrating an important life moment, having a glass of something special in hand enhances the experience. We love being part of this and hope you'll toast with Khoai at your next big occasion.