Kick Back Hour + Wine Trivia Night!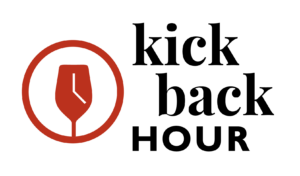 A special edition Kick Back Hour featuring wine trivia! Arrive at 5pm to put your knowledge to the test in the name of fun and bragging rights. There will be 5 rounds of 5 questions. Bring your friends. Teams can be up to 5 people.
Enjoy a glass of your favorite wine and a bite to eat with our Kick Back Hour specials, 4pm-close. No reservations necessary.